* USA 2011 *

Show all days on one page (a long download!)
Day 1 :The Longest Day (Tuesday 26th July 2011 )
Day 2 :Yosemite..We've been away too long. (Wednesday 27th July 2011 )
Day 3 :Ian & Debbi...2 years today Congratulations! (Thursday 28th July 2011 )
Day 4 :Ian & Min take to the river..SEE NEW UPDATES (Friday 29th July 2011 )
Day 5 :Sunset Inn to Mammoth Lakes.. (Saturday 30th July 2011 )
Day 6 :Death by vegas (Sunday 31st July 2011 )
Day 7 :Bellagio Babes (Monday 1st August 2011 )
Day 8 :Leaving Las Vegas (Tuesday 2nd August 2011 )
Day 9 :Fiery furnace with a delicate arch. (Wednesday 3rd August 2011 )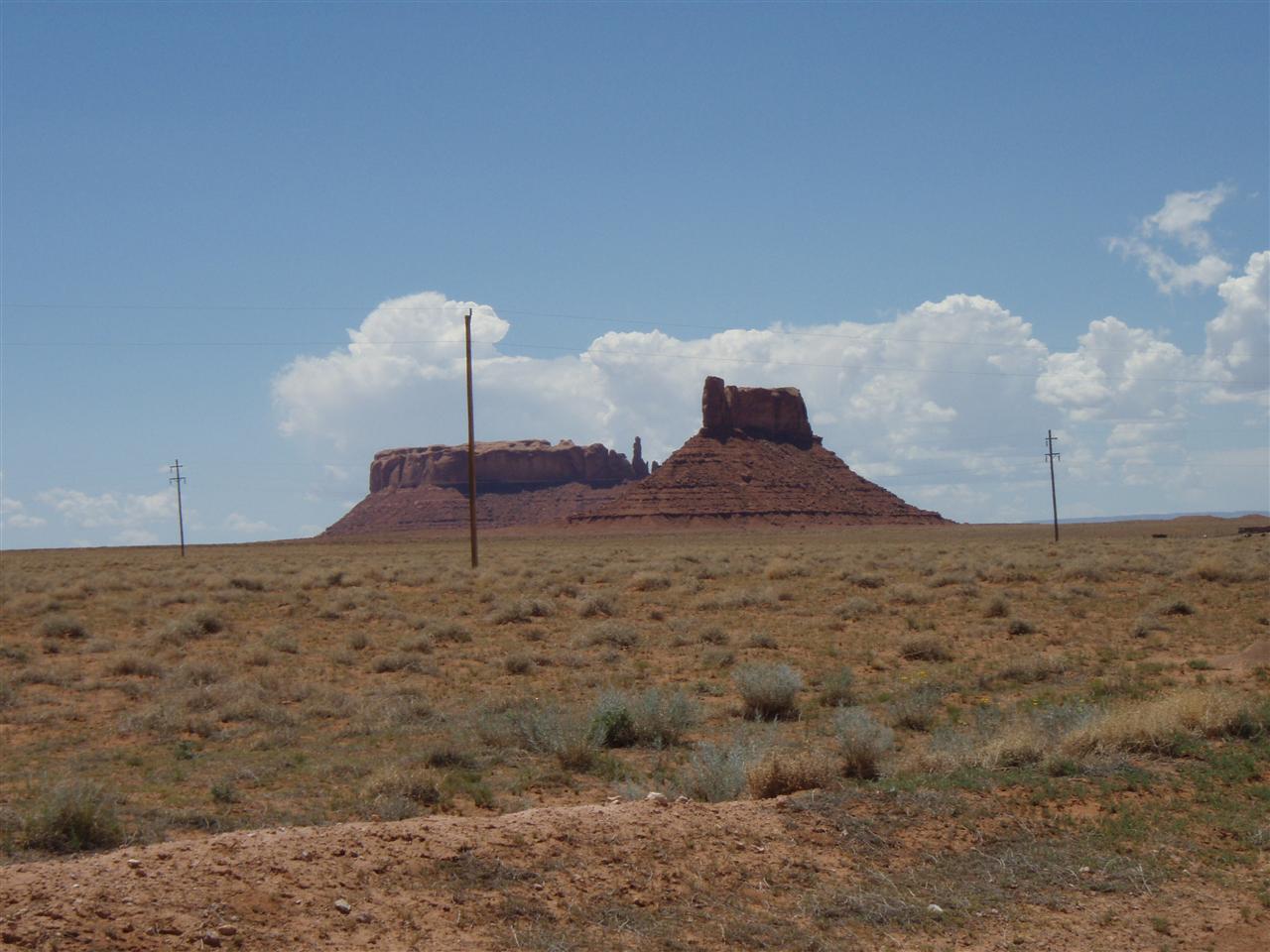 Pickfords emptied our room with their usual efficiency.

Before long we are on our way to Holbrooke Arizona, a halfway point before Tombestone.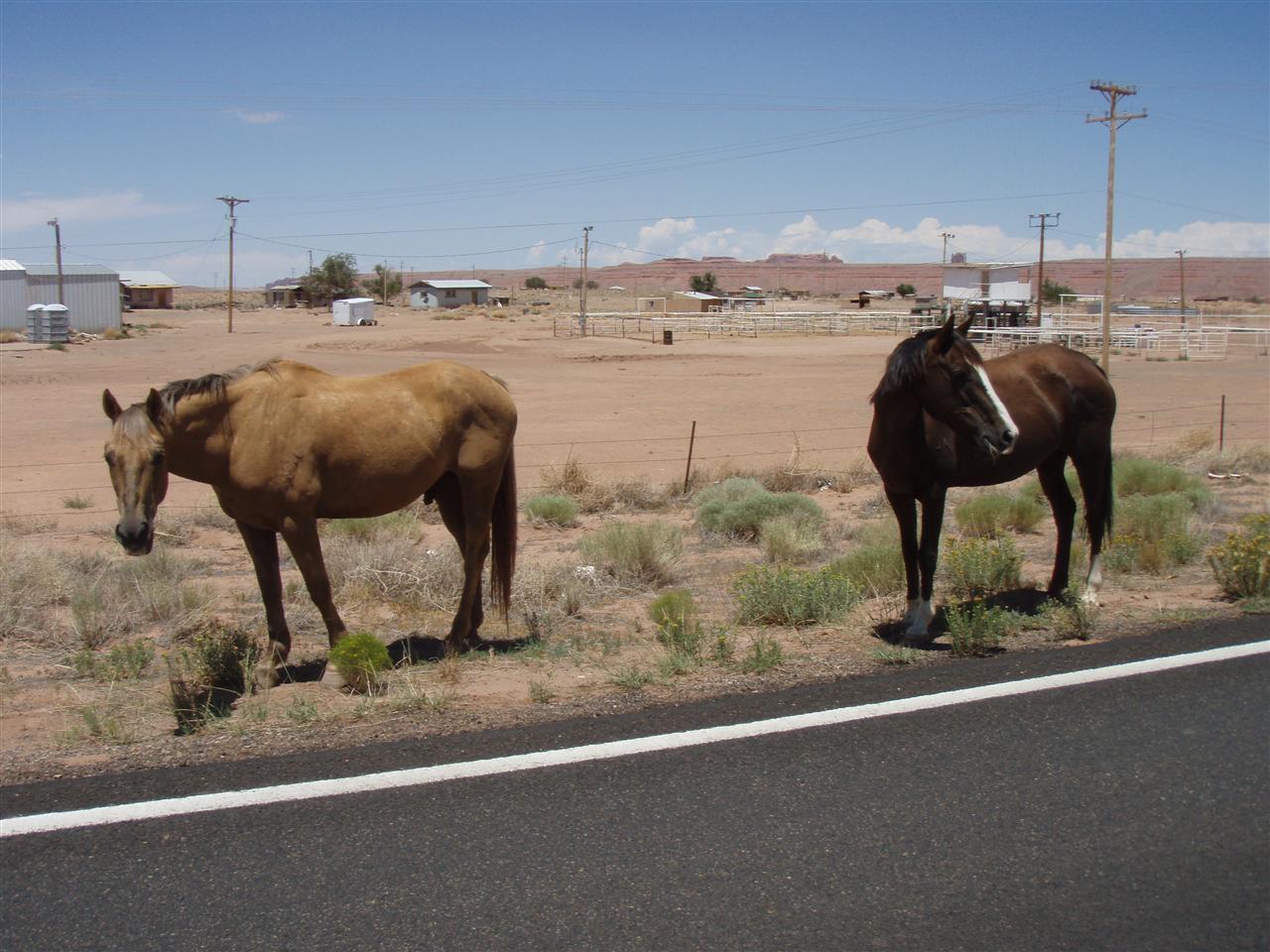 The scenery changed subtley, the red rock taking on an orangey hue.

We met some friendly faces on our way!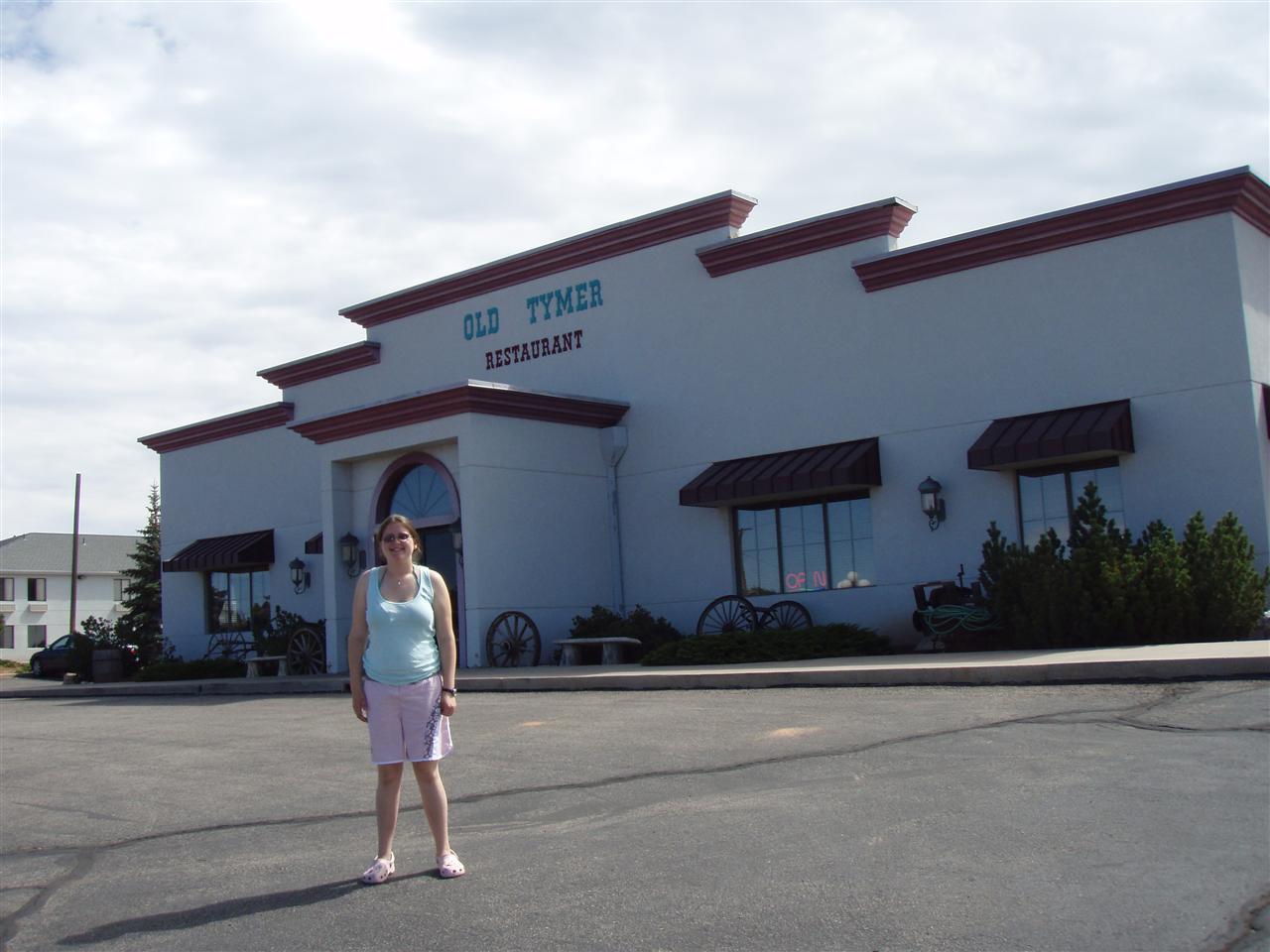 We Stopped in Blanding , Utah for our brunch at the "Old Tymer".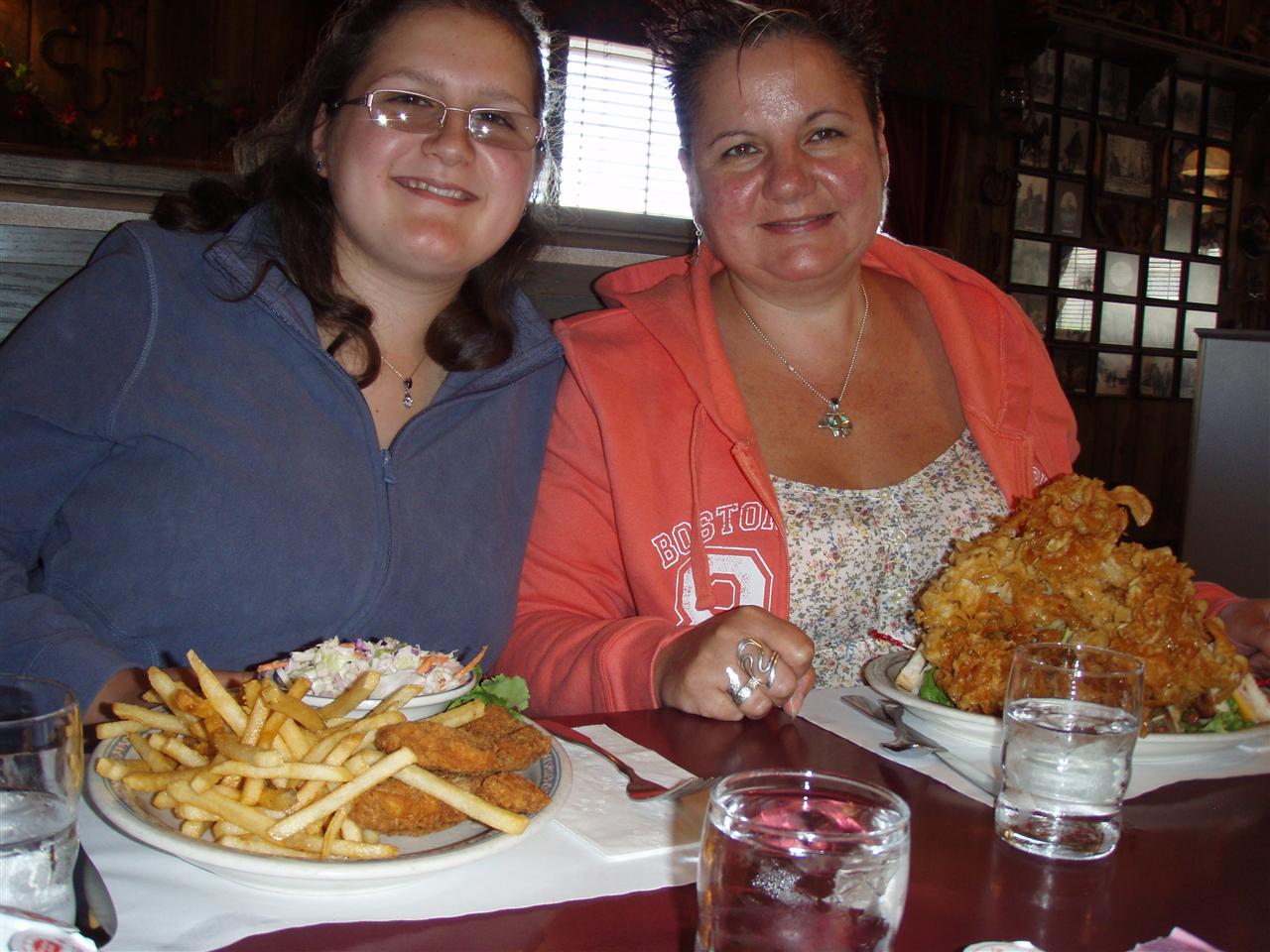 Believe it or not, under those ribbon fries, is the sandwich I thought i'd ordered : )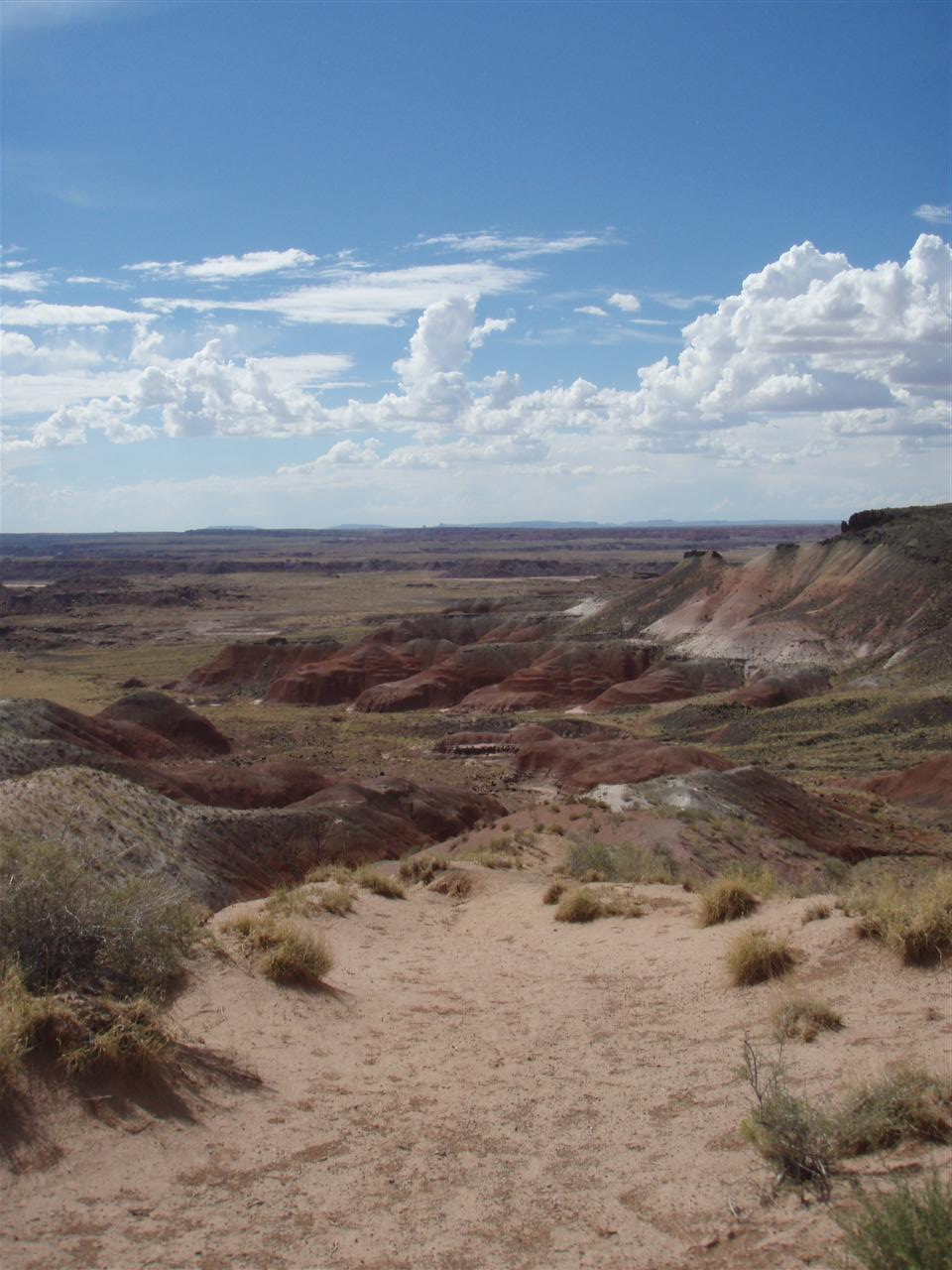 Our next stop The petrified forest of Arizona..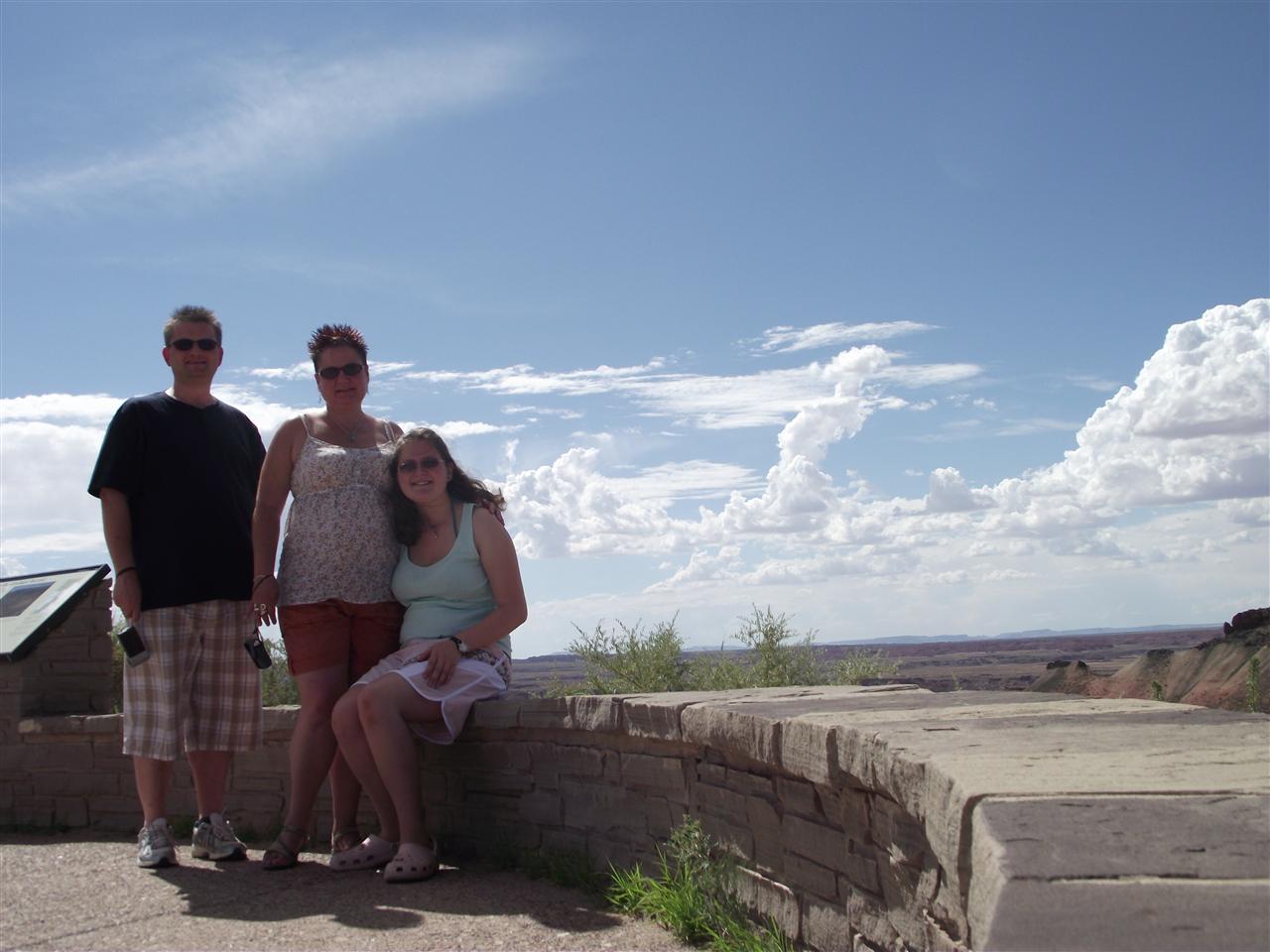 If , like me you were expecting a " Forest ". Prepare to be disappointed.

The views of " The painted desert " more than made up for the lack of towering trees.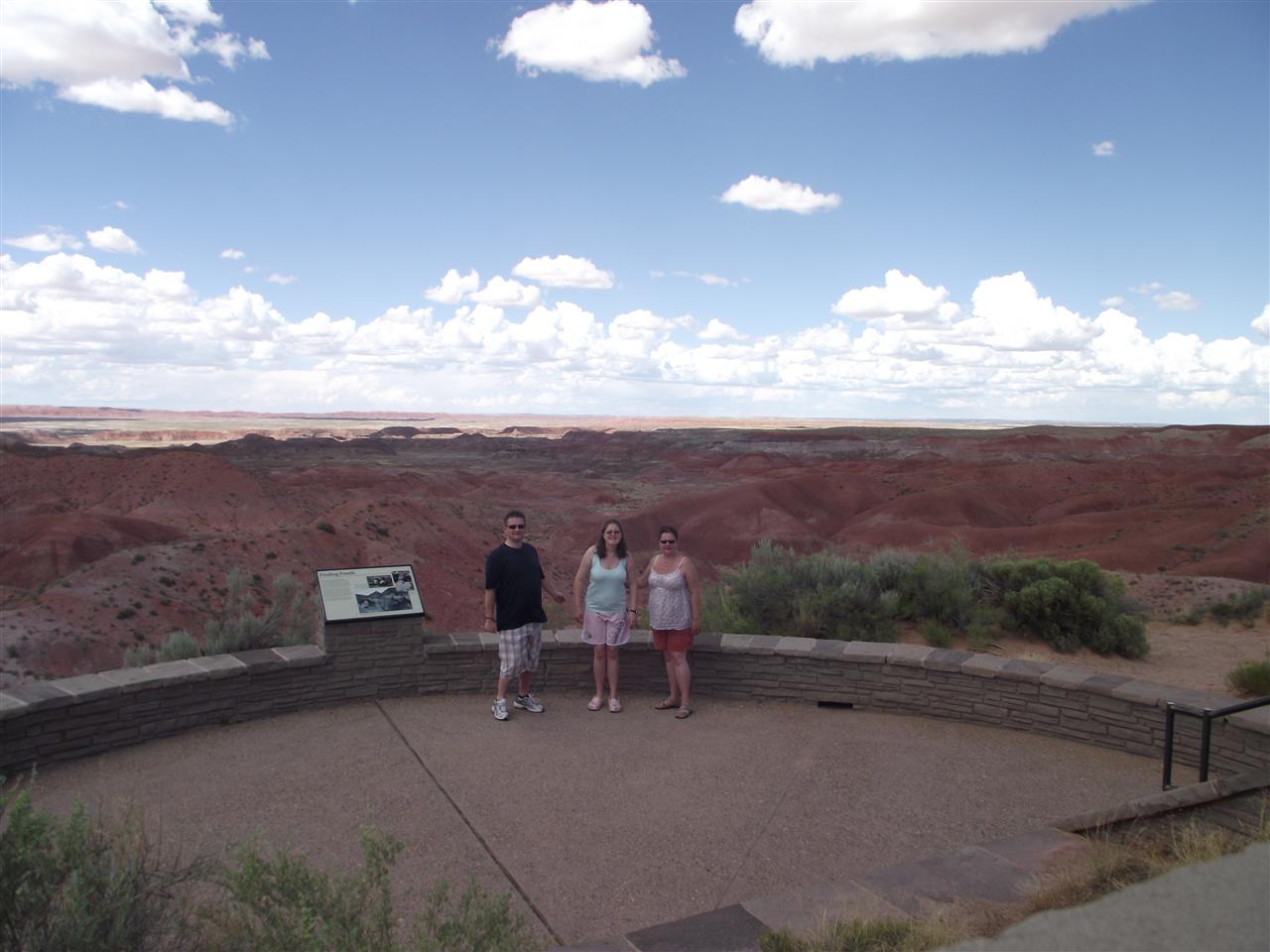 The forest part, refers to the chunks of rock like substance, scattered across the plains.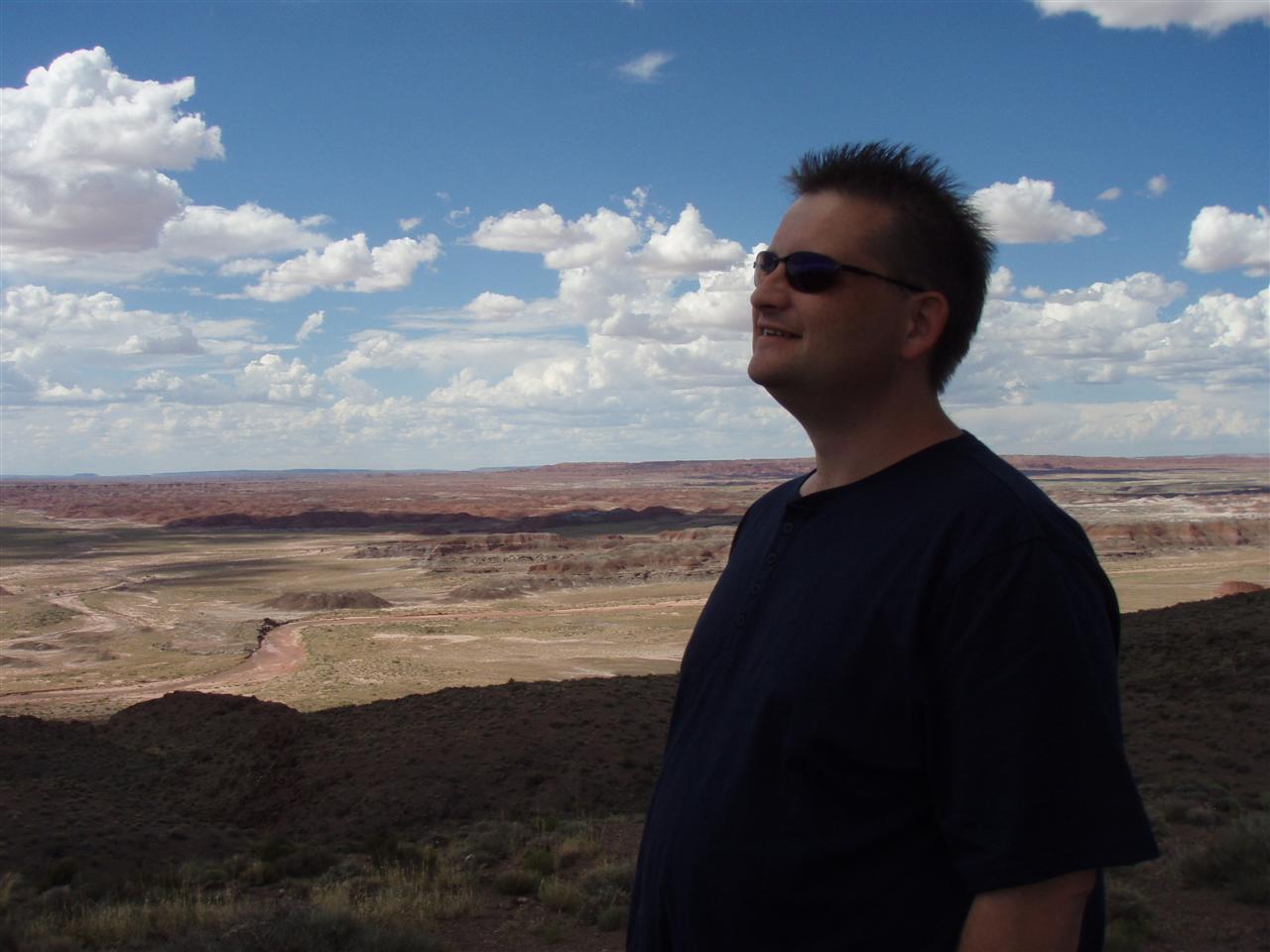 Ian tries to look " Pensive " posing, in his new WIDE AWAKE driving sun glasses ..( Comes across a bit gay ).
This petrified tree trunk bridge, was shored up in the early 1900's with concrete.

The parks policy is to allow nature to take its course, once the bridge deteriorated further, it will be allowed to collapse.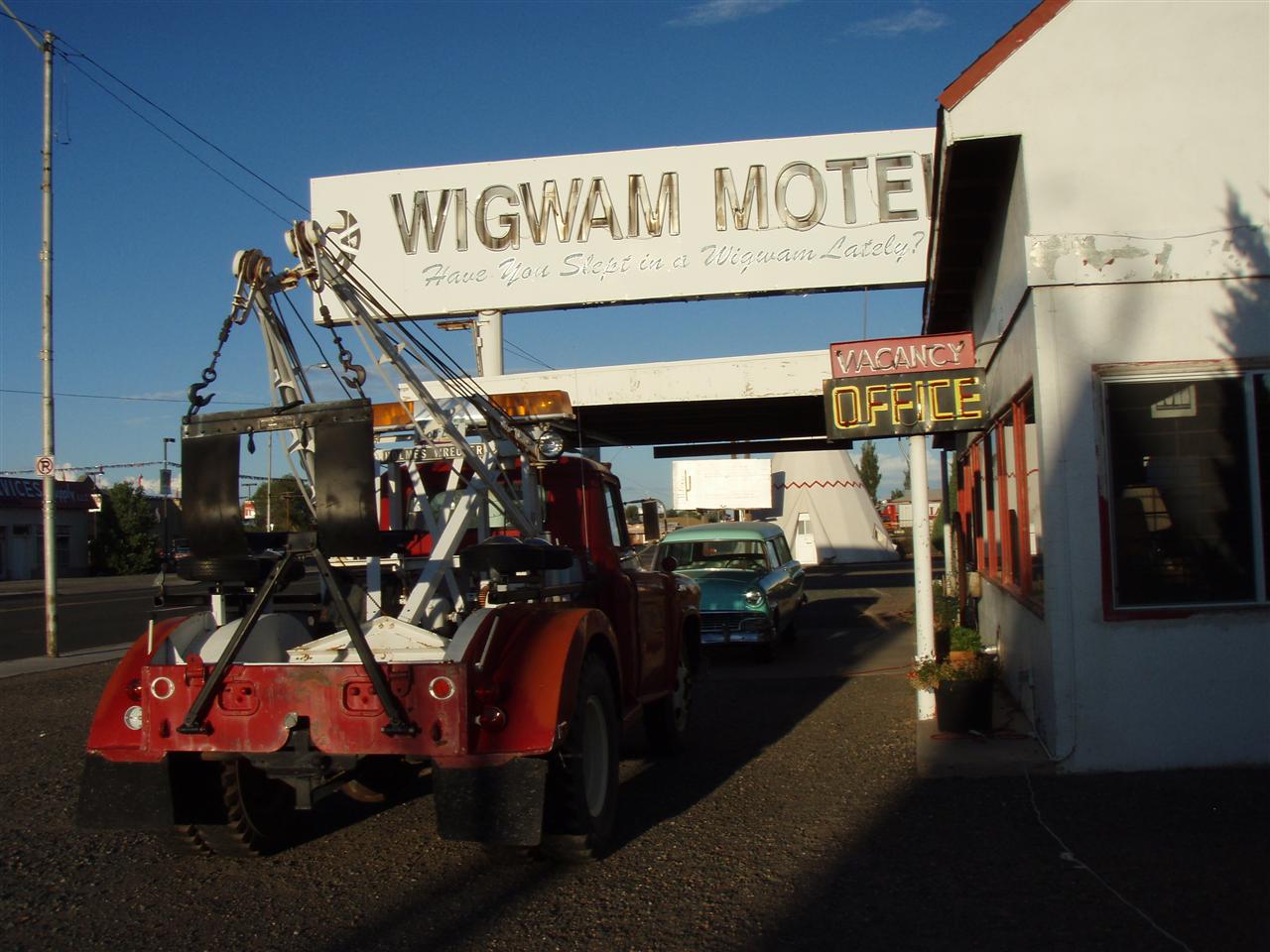 We arrived at The Wigwam Motel...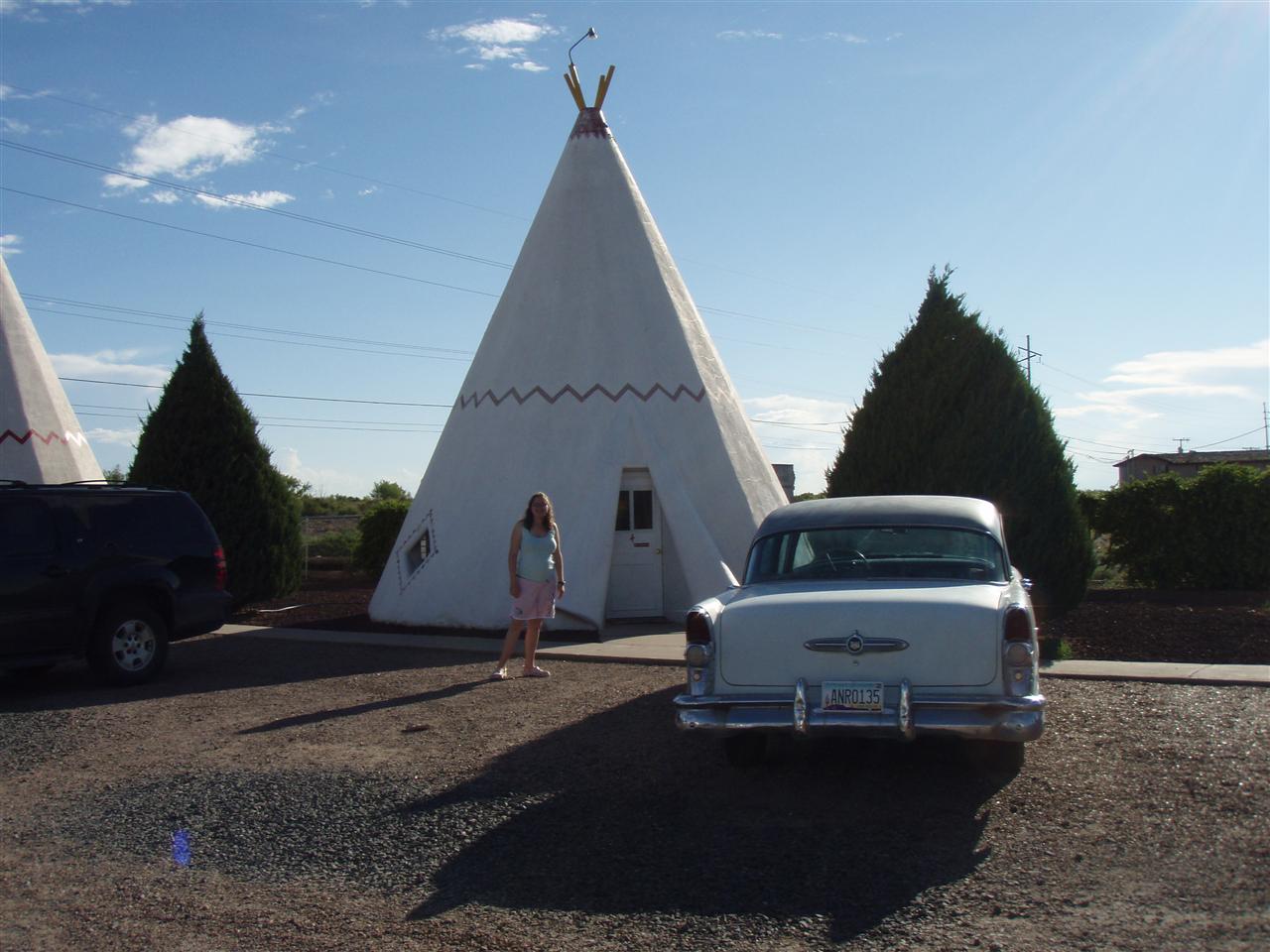 And this is our wigwam! Believe it or not 2 double beds & a very awkward shaped bathroom lurk in this concrete structure..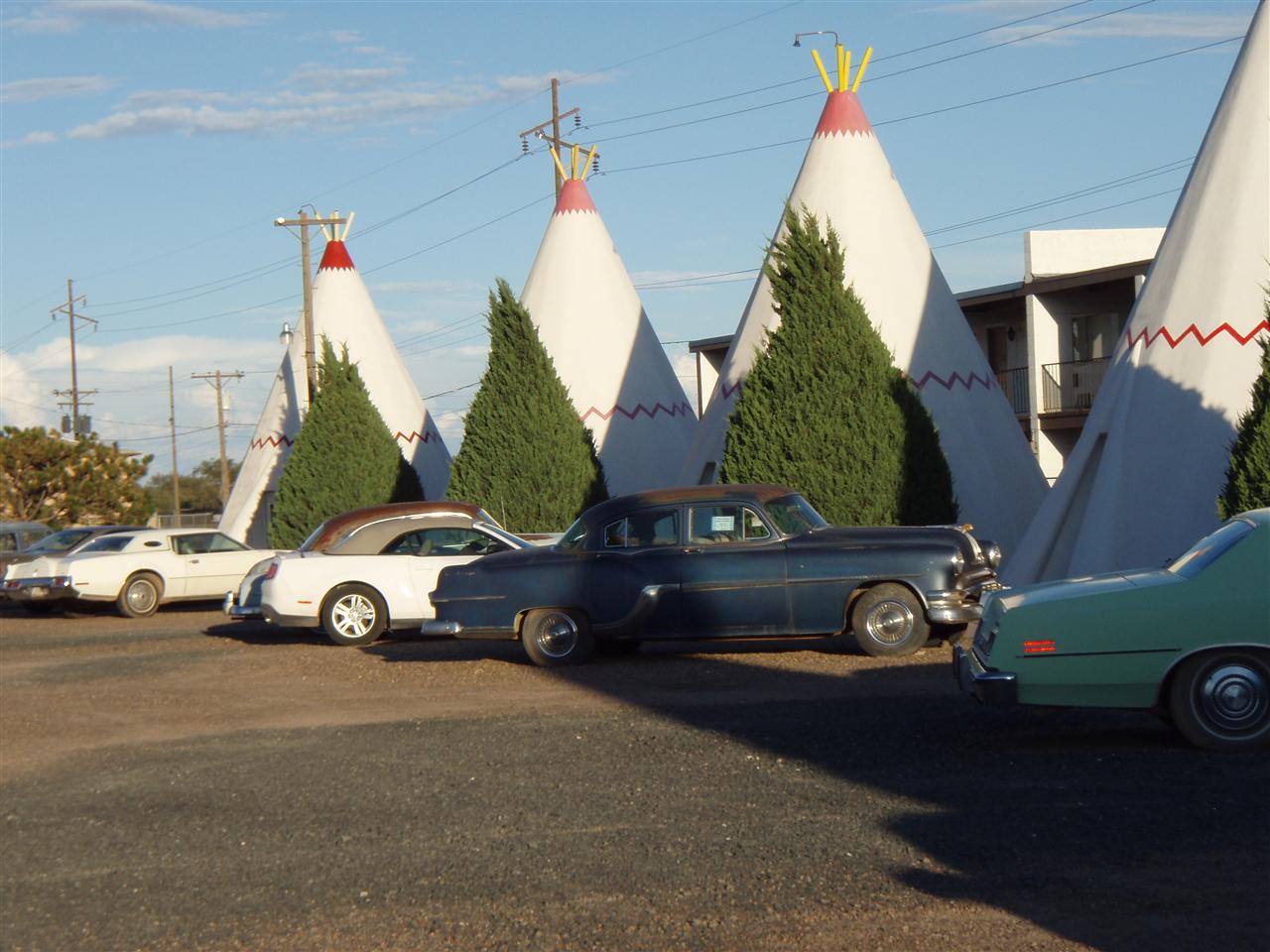 The parking area is peppered with vintage American cars & trucks ( None appear roadworthy) adding to the kitch ambiance of this odd little place !

We are following the advice of our receptionist & heading for a Mexican diner, called "Jalapeno Poppers"...

Judging by the 1950's feel of this place, we are unlikely to encounter Broadband for several decades.

Off to put Ian to bed , he's had a tough day driving ( & attempting to appear pensive ).

Goodnight all , Human & furry xxxx

---
Day 11 :Its your Tombstone.. (Friday 5th August 2011 )
Day 12 :Helllooooo down there.... (Saturday 6th August 2011 )
Day 13 :Tucson pictures present...Return of the Cactus (Sunday 7th August 2011 )
Day 14 :Route 66 From Sedona & a slippery rock! (Monday 8th August 2011 )
Day 15 :Highway to Hell..( For our bottoms ) (Tuesday 9th August 2011 )
Day 16 :The long trek to Havasupai Falls (Wednesday 10th August 2011 )
Day 17 :Back to civilization ( and manners ) (Thursday 11th August 2011 )
Day 18 :The Joshua Bee's (Friday 12th August 2011 )
Day 19 :Palm Springs Aerial tramway & The pool (Saturday 13th August 2011 )
Day 20 :Pioneer town & a return to The Monsoon (Sunday 14th August 2011 )
Day 21 :On our way? (Monday 15th August 2011 )