* USA 2011 *

Show all days on one page (a long download!)
Day 1 :The Longest Day (Tuesday 26th July 2011 )
Day 2 :Yosemite..We've been away too long. (Wednesday 27th July 2011 )
Day 3 :Ian & Debbi...2 years today Congratulations! (Thursday 28th July 2011 )
Day 4 :Ian & Min take to the river..SEE NEW UPDATES (Friday 29th July 2011 )
Day 5 :Sunset Inn to Mammoth Lakes.. (Saturday 30th July 2011 )
Day 6 :Death by vegas (Sunday 31st July 2011 )
Day 7 :Bellagio Babes (Monday 1st August 2011 )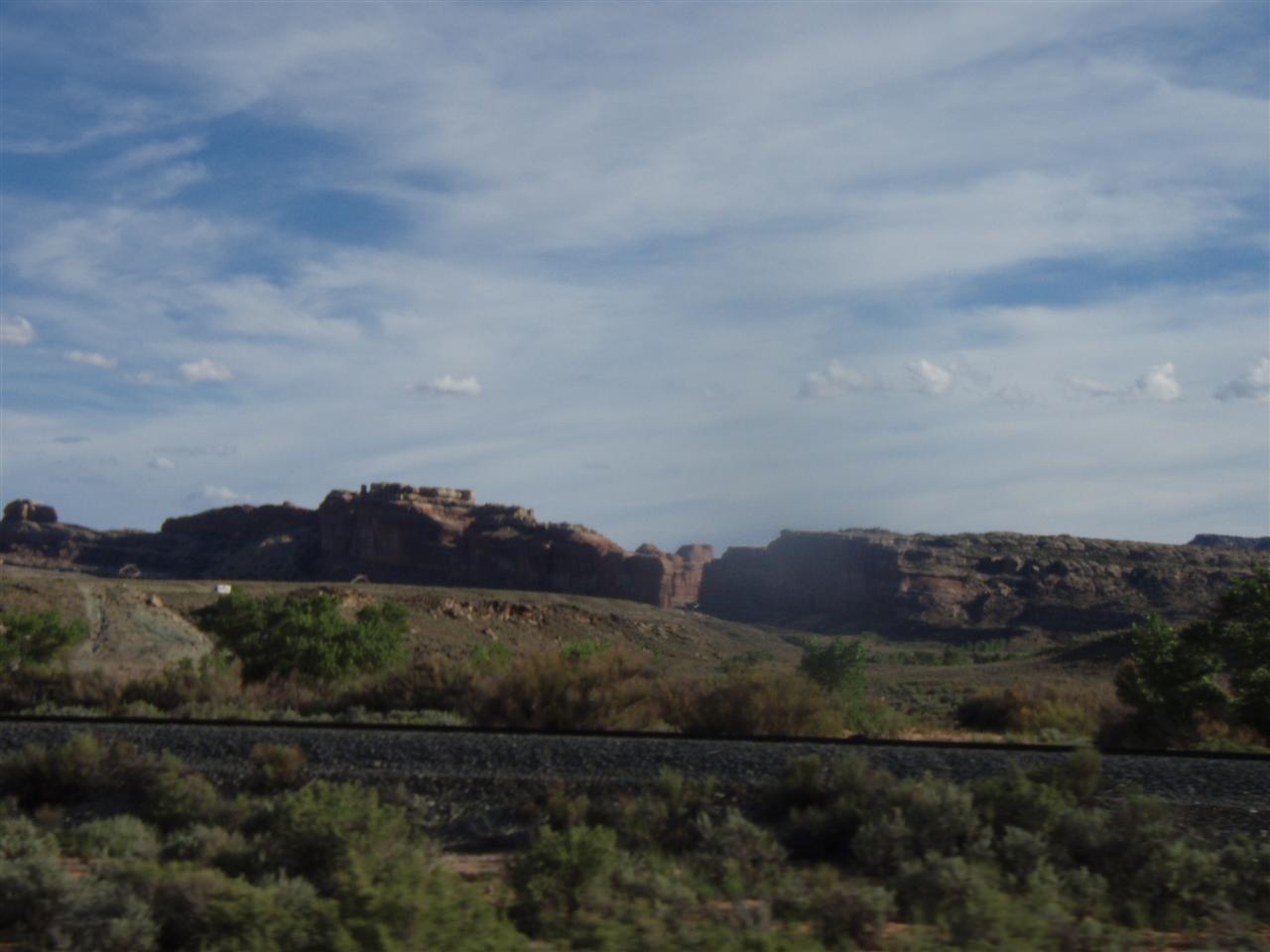 8am Ian attempts the fast check out process via our rooms big screen TV, 8.22 am Ian renames the fast check out to ..." Checkout at some point "

Min waved a tearful adios to the wonderful Bellagio...Her handbag stuffed with freebe toiletries. We made her put back 4 bath towels & a standard lamp.

You will be pleased to note that todays ramblings will be minimal as aside from a rather odd gas station " Burger king" brunch, all we did today was drive & drive & drive a bit more.

Beyond Navada ,we passed through a bit of Arizona. Then on to Utah my personal least favorite state, due to its intollerance of alcohol. Min & Ian expected me to be stopped at the border & refused entry ( based on fumes alone ).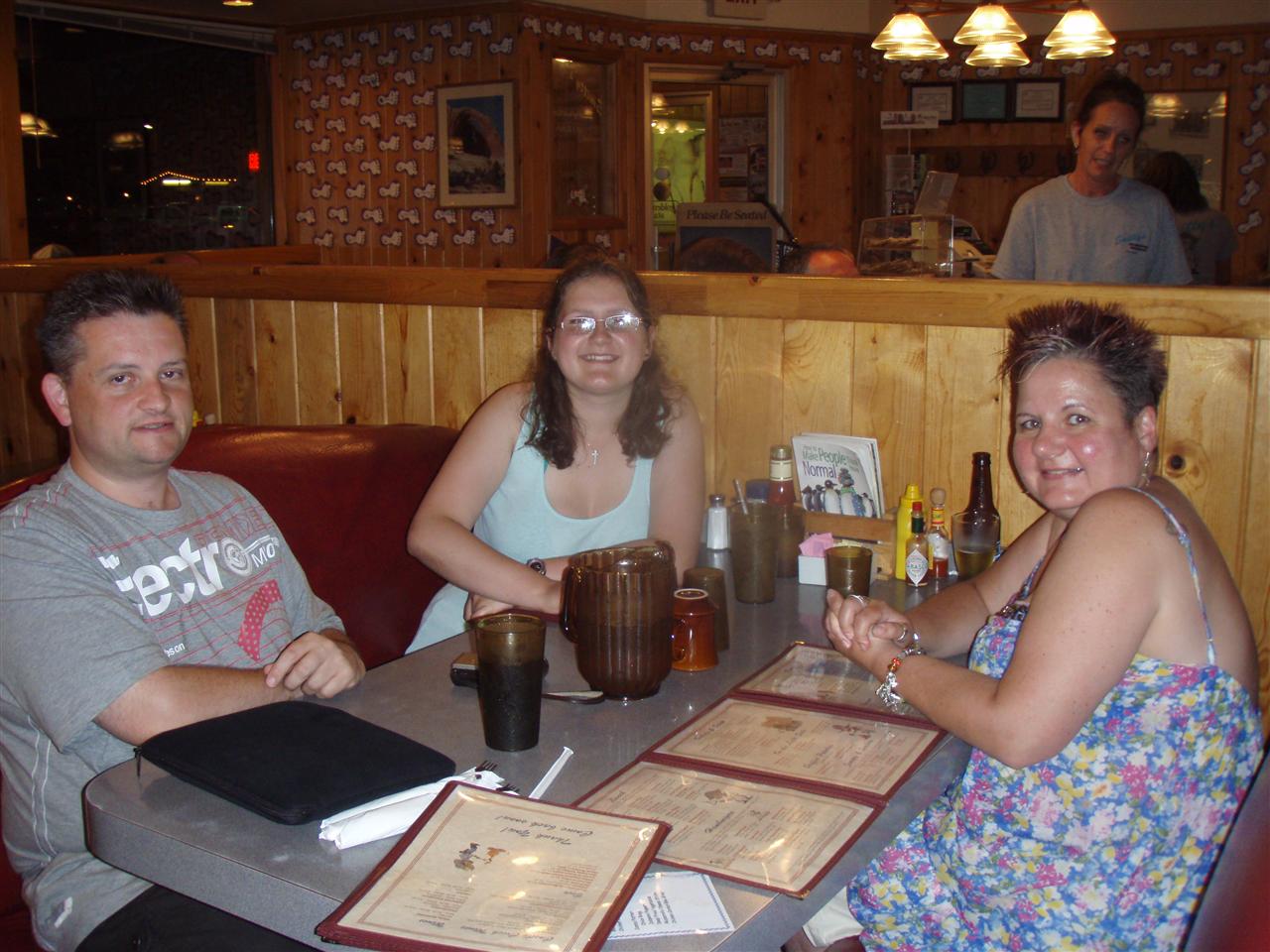 We arrived at our Big Horn Hotel at 18.30..having lost an hour due to time zones.

Checked in & headed straight for the sanctuary of my first scheduled laundry stop...Min & I took our lives in our hands & crossed the 4 lanes of traffic to the nearby strip mall. A fluffing & folding extravaganza followed.

We are now in the Golden Stake, the eatery attached to our hotel..Ian had Liver & onions ( he has a cold so its important to keep his vitamins up, all say aaahhhhh ) Min a wonderful steak & I had Shrimps.

Their lovely waitress " Trina " looked after us ..she's getting a nice big tip!

Any hoo a goodnight from Me, Min & Snotty.

Love to all & Marmalicious xxx
---
Day 9 :Fiery furnace with a delicate arch. (Wednesday 3rd August 2011 )
Day 10 :Petrified to leave Moab! (Thursday 4th August 2011 )
Day 11 :Its your Tombstone.. (Friday 5th August 2011 )
Day 12 :Helllooooo down there.... (Saturday 6th August 2011 )
Day 13 :Tucson pictures present...Return of the Cactus (Sunday 7th August 2011 )
Day 14 :Route 66 From Sedona & a slippery rock! (Monday 8th August 2011 )
Day 15 :Highway to Hell..( For our bottoms ) (Tuesday 9th August 2011 )
Day 16 :The long trek to Havasupai Falls (Wednesday 10th August 2011 )
Day 17 :Back to civilization ( and manners ) (Thursday 11th August 2011 )
Day 18 :The Joshua Bee's (Friday 12th August 2011 )
Day 19 :Palm Springs Aerial tramway & The pool (Saturday 13th August 2011 )
Day 20 :Pioneer town & a return to The Monsoon (Sunday 14th August 2011 )
Day 21 :On our way? (Monday 15th August 2011 )