* USA 2011 *

Show all days on one page (a long download!)
Day 1 :The Longest Day (Tuesday 26th July 2011 )
Day 2 :Yosemite..We've been away too long. (Wednesday 27th July 2011 )
Day 3 :Ian & Debbi...2 years today Congratulations! (Thursday 28th July 2011 )
Day 4 :Ian & Min take to the river..SEE NEW UPDATES (Friday 29th July 2011 )
Day 5 :Sunset Inn to Mammoth Lakes.. (Saturday 30th July 2011 )

Day 6 : Death by vegas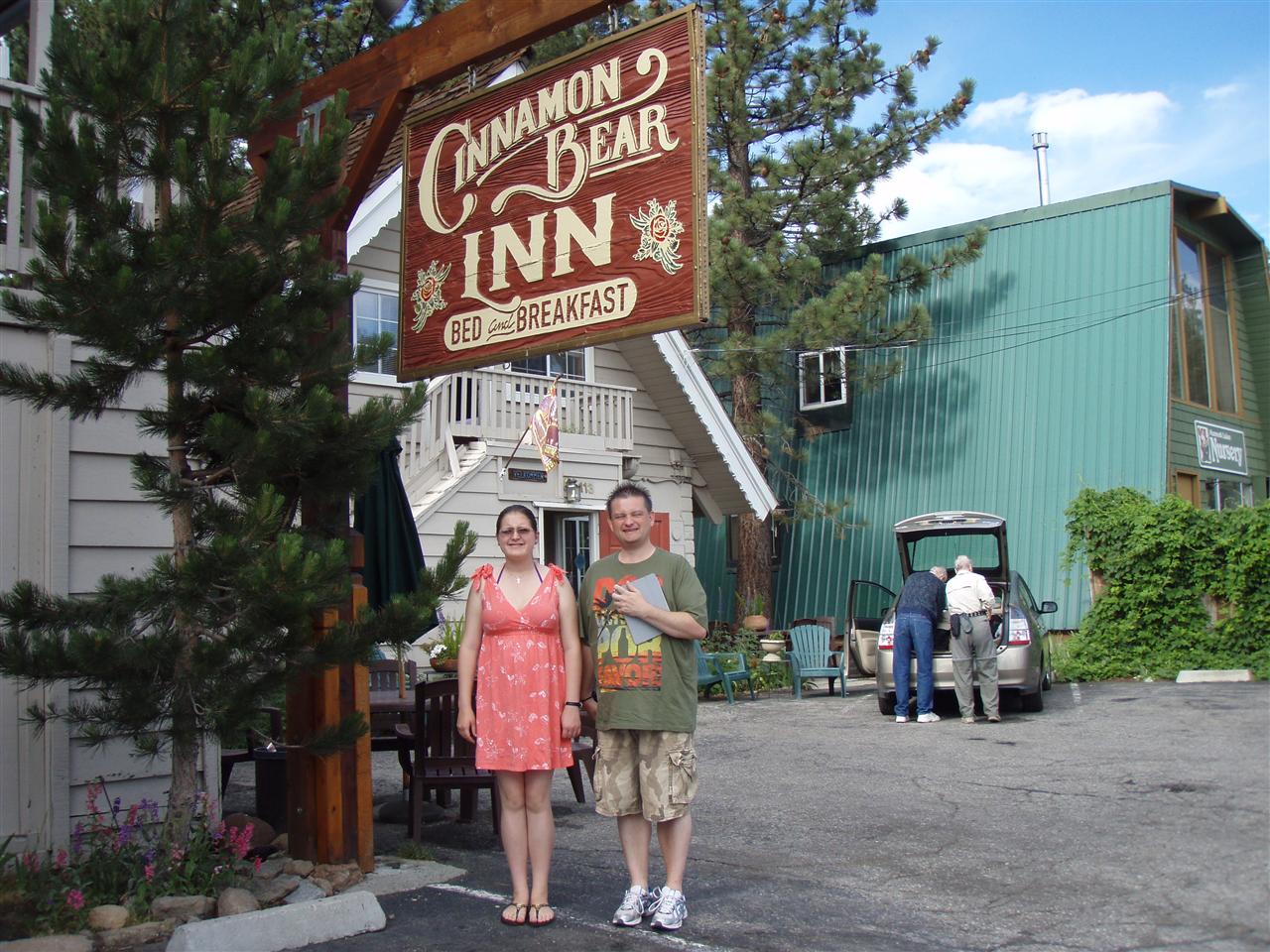 We said farewell to the Cinnamon Bear & its rather unappetizing hot breakfast " special " of French toast ( Eggy bread ) spread with strawberry cream cheese !

Madam spent rather a long time in the Ralph Lauren shop...

We passed through Bishop , Independence. ( The town hall where Ian & I purchased our fateful marriage licence : ) & Lone Pine.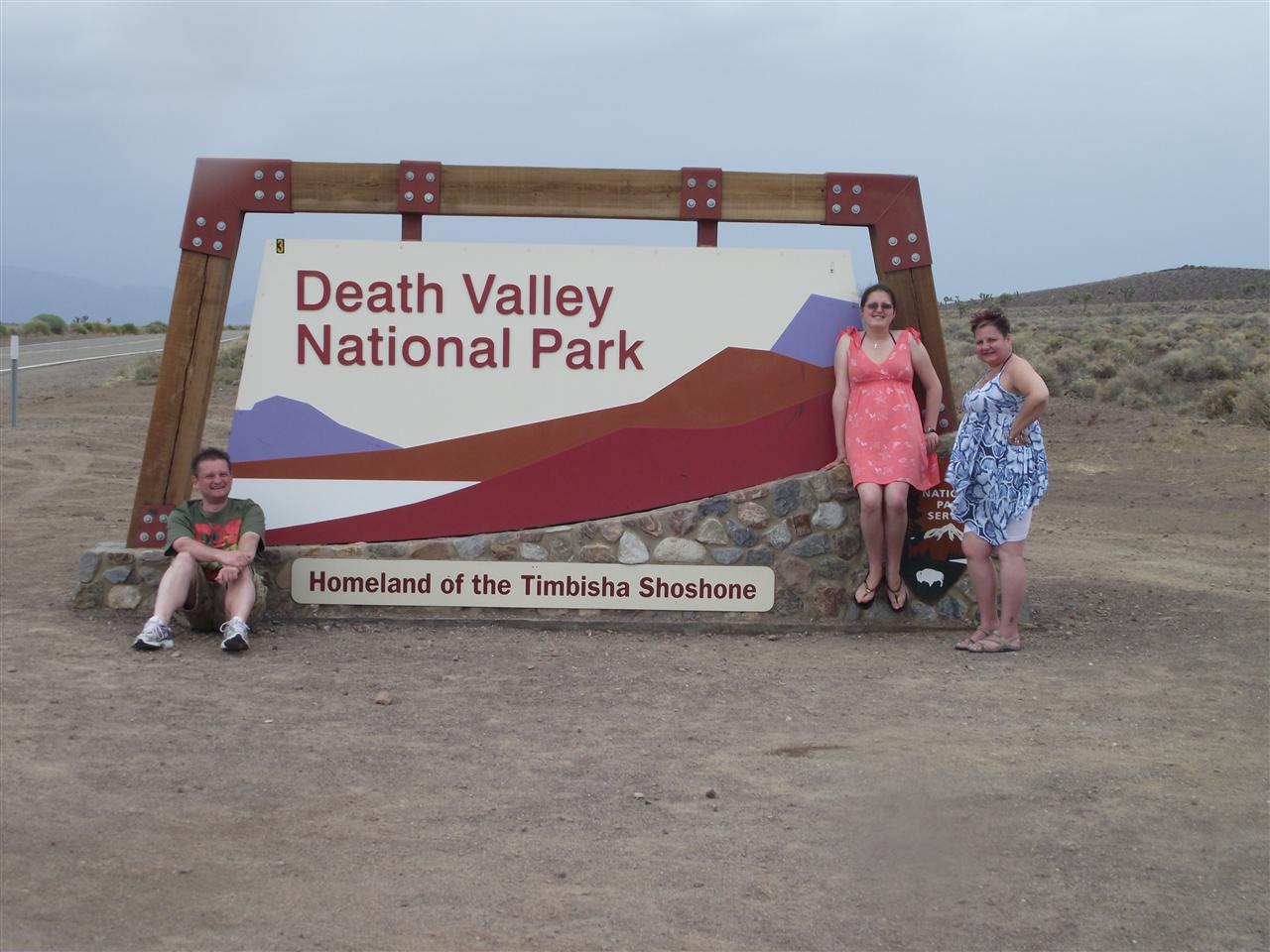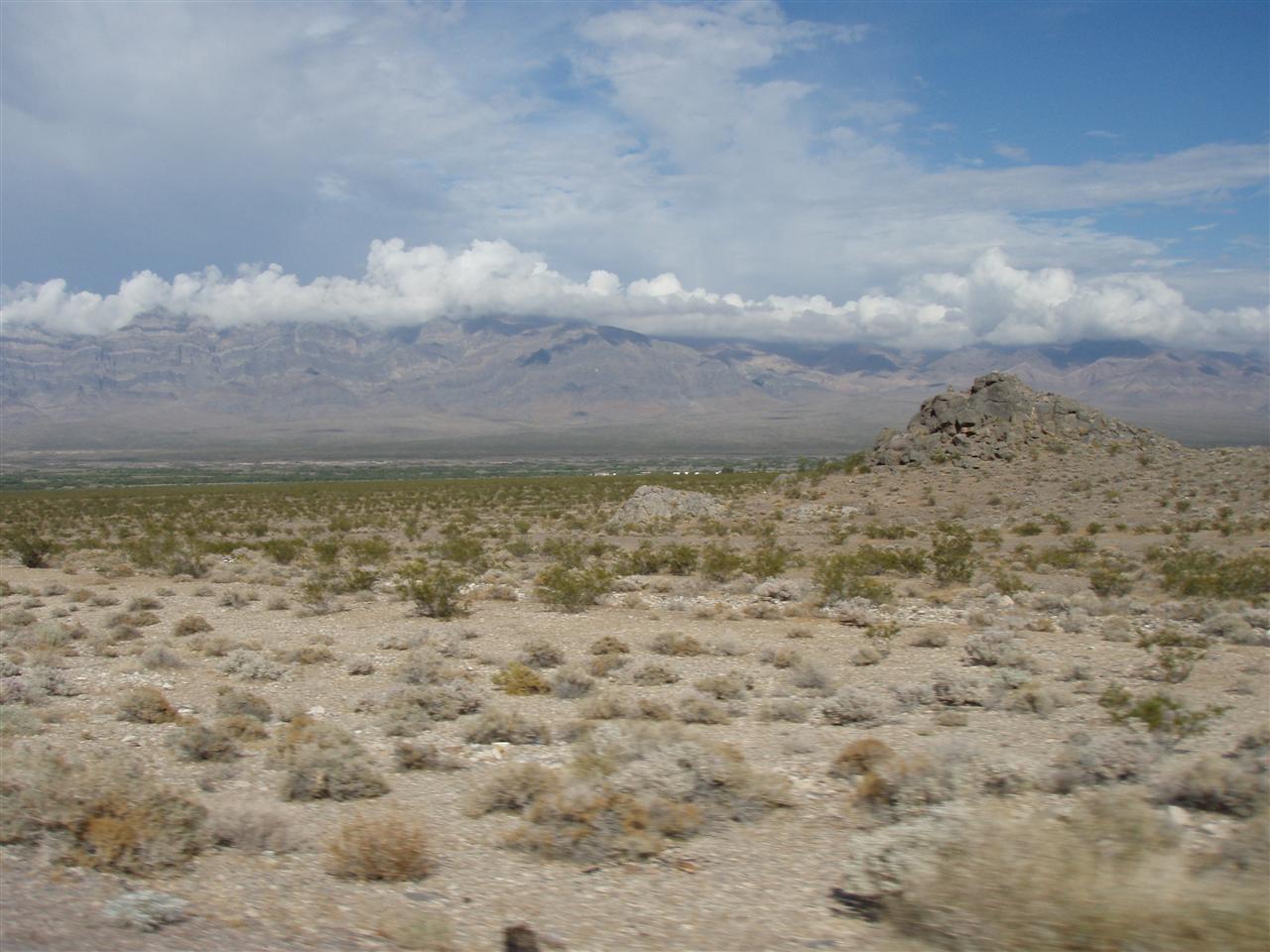 On to Death Valley , which was dank & Muddy , visibility was poor & certain rocky outcrops were shrouded in cloud so low , it looked like you could touch it.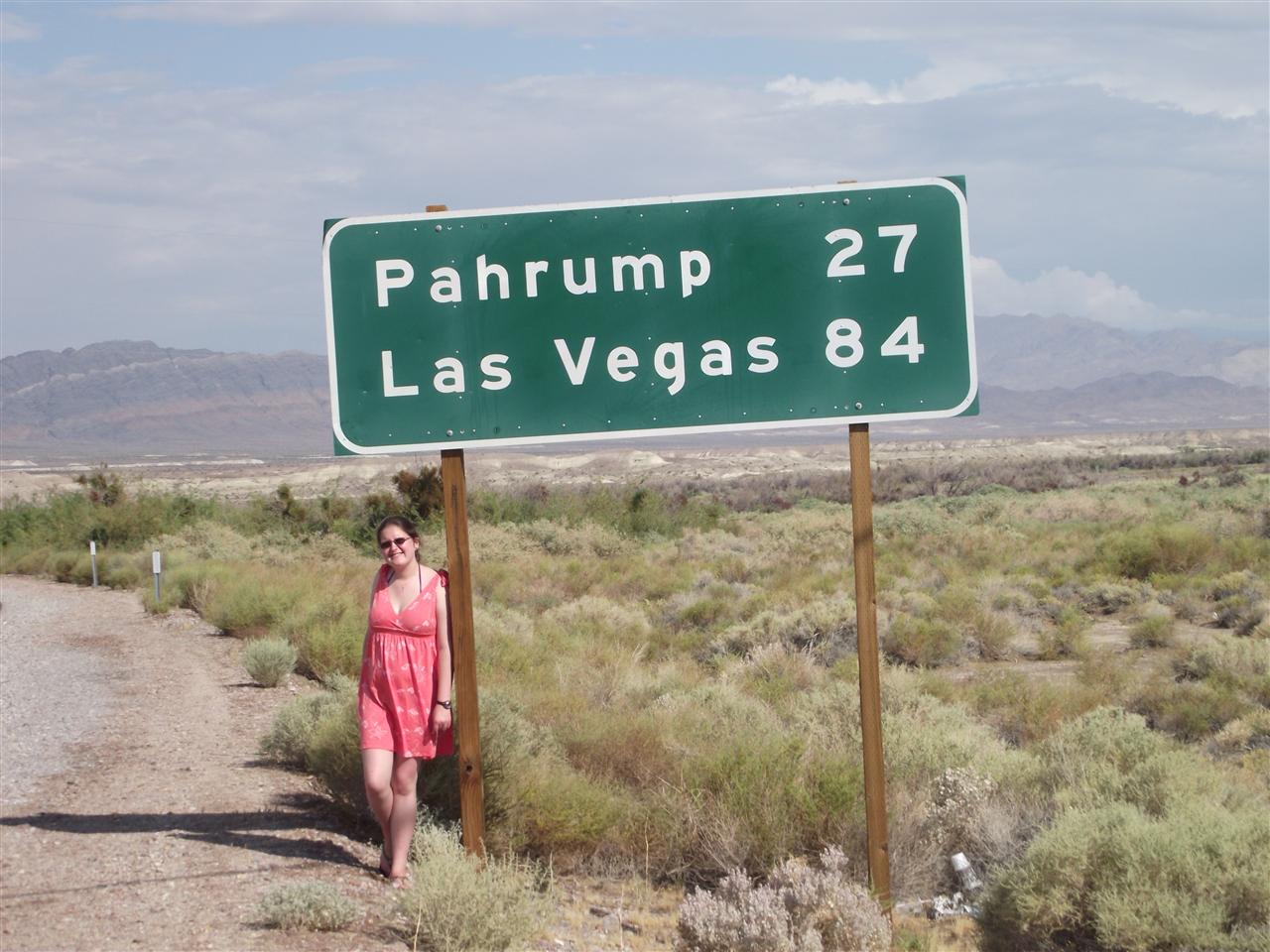 5 hours later & excitement grew, we picked out the Stratosphere tower in the sky line of Mins Favorite VEGAS!!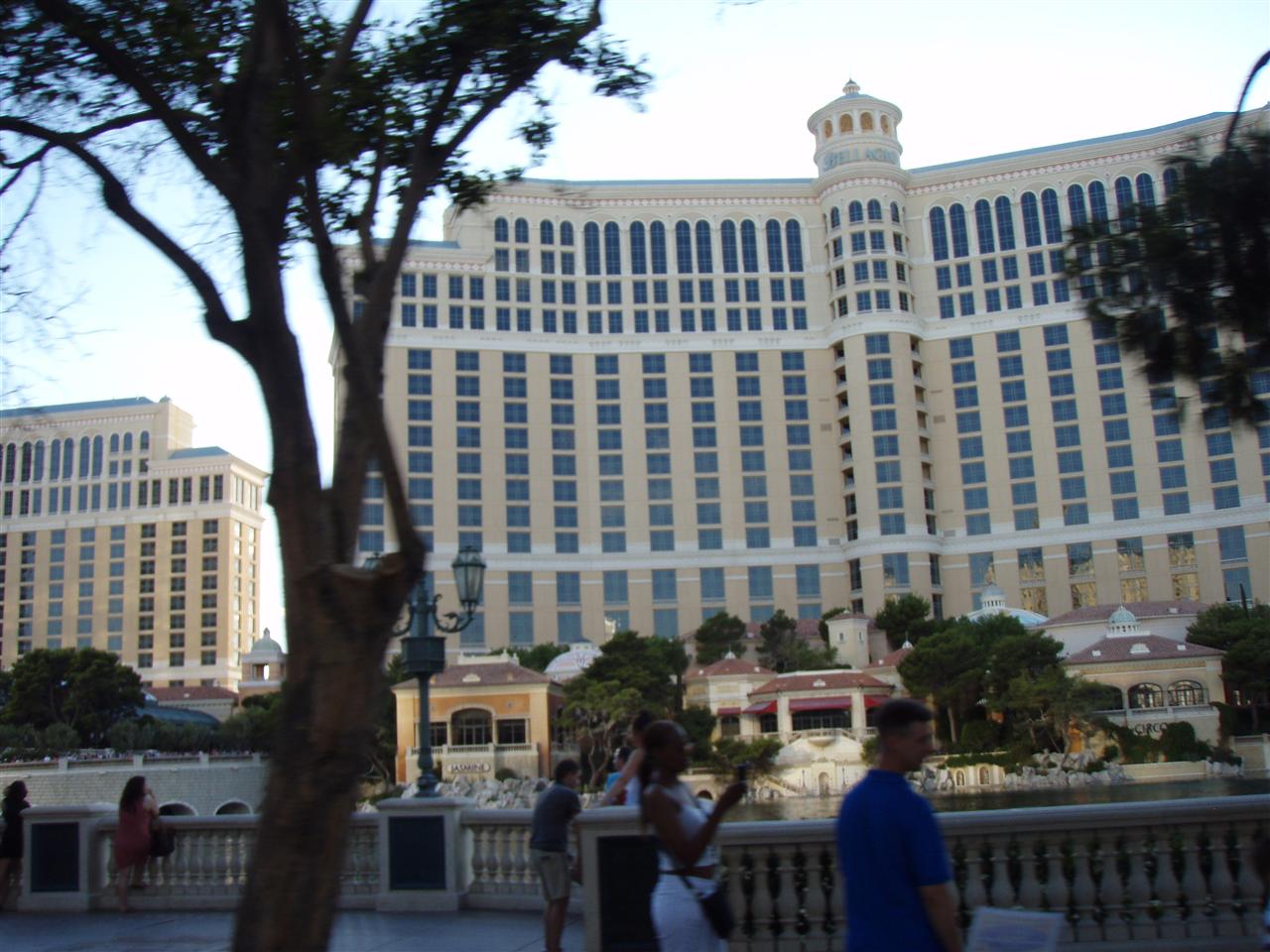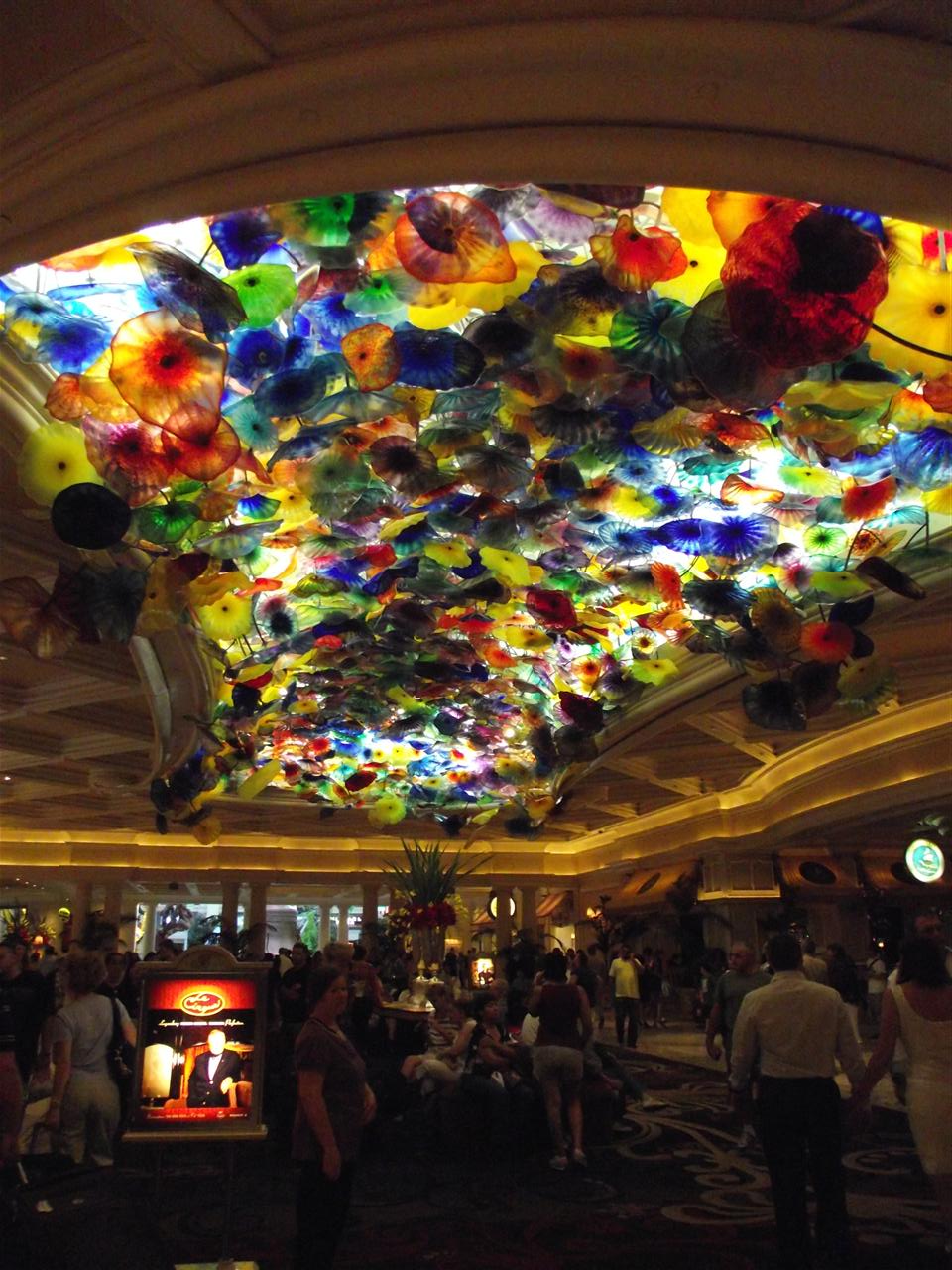 The Bellagio is just too much to take in , From The venitian glass flowers on the lobby ceiling..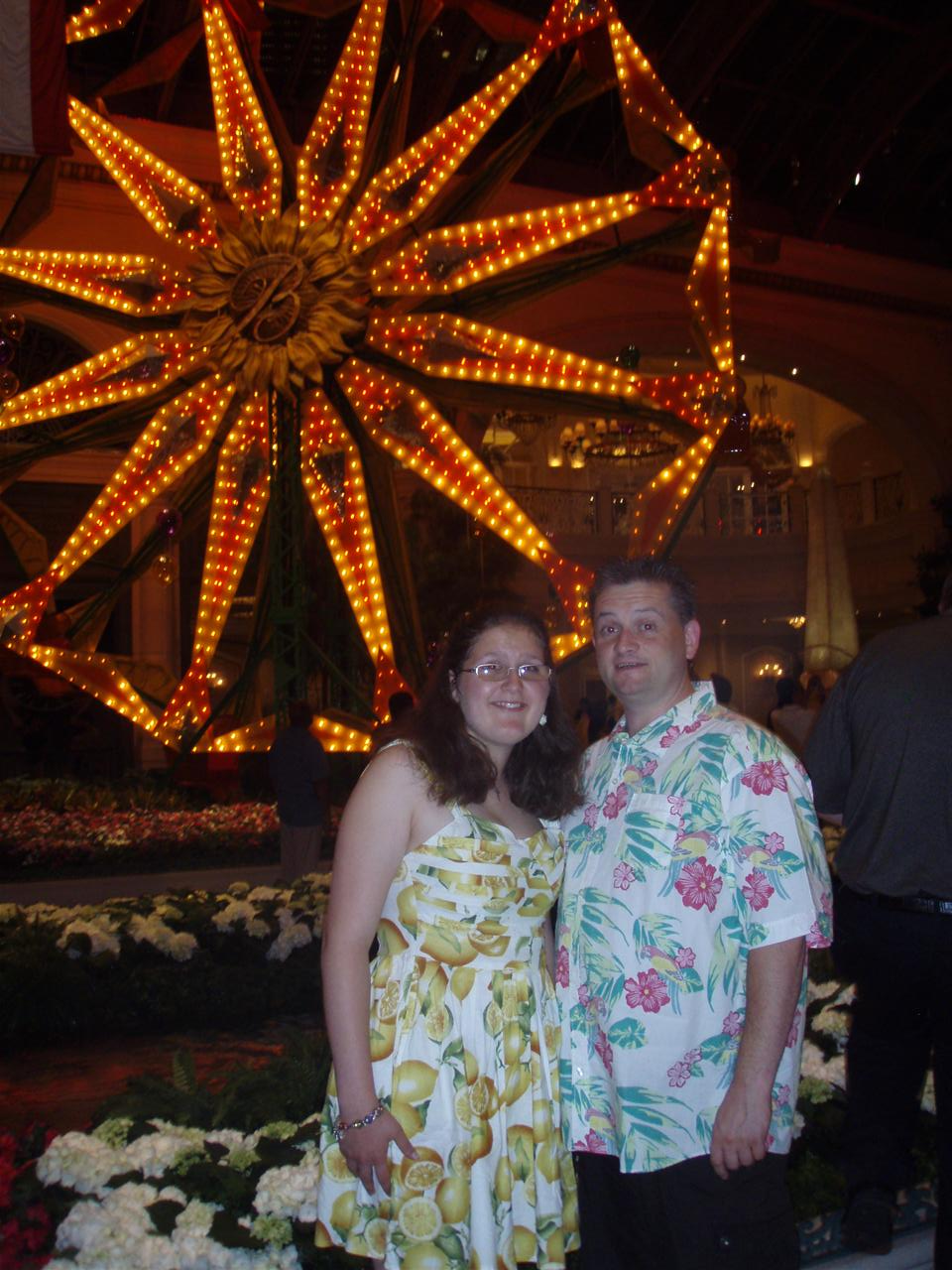 To the Cirque du solait inspired funfair.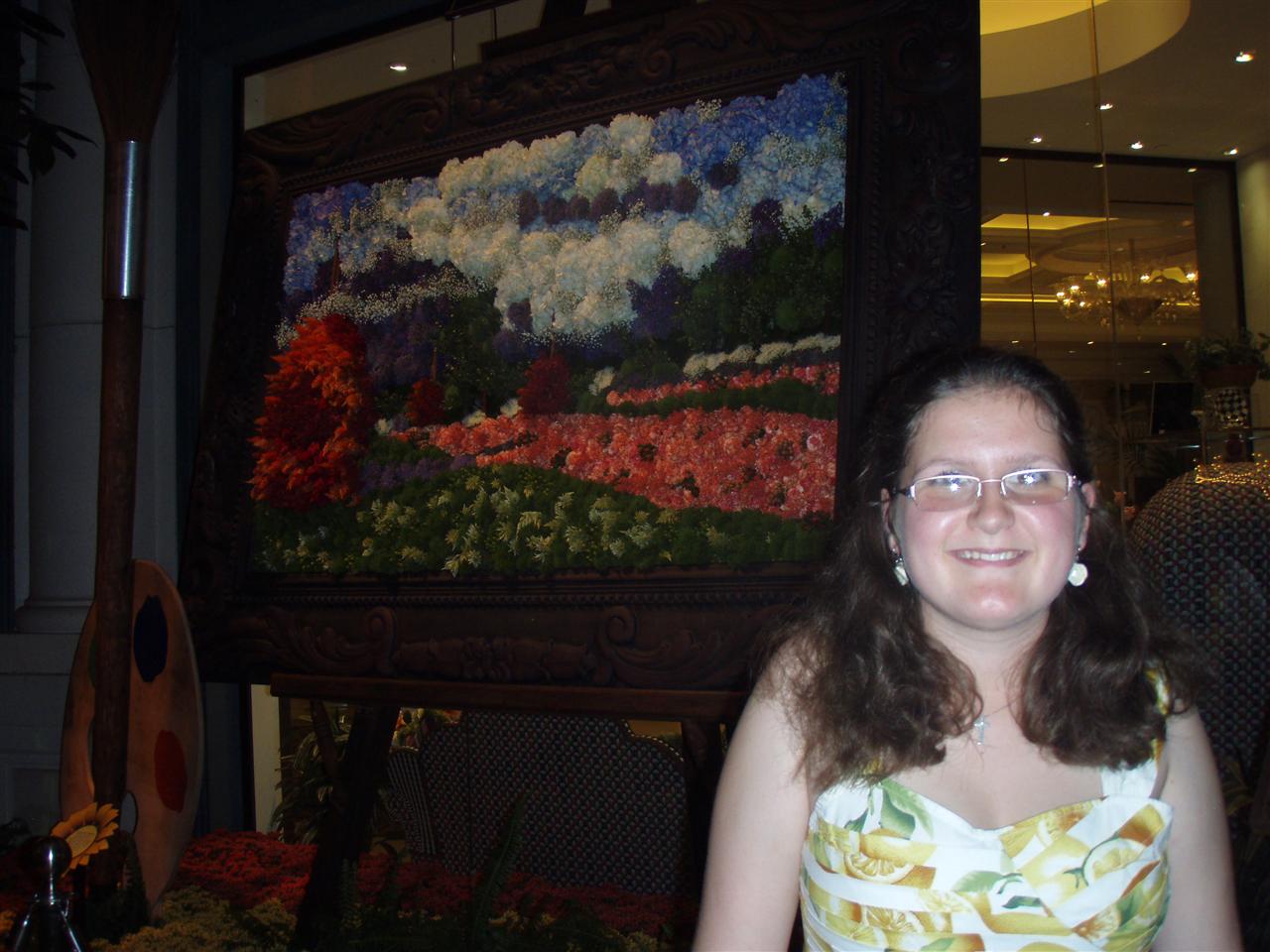 The latest addition being the sheer mass of fresh flowers & plants beautifully tended, Several masterpieces have been lovingly recreated in pure flowers.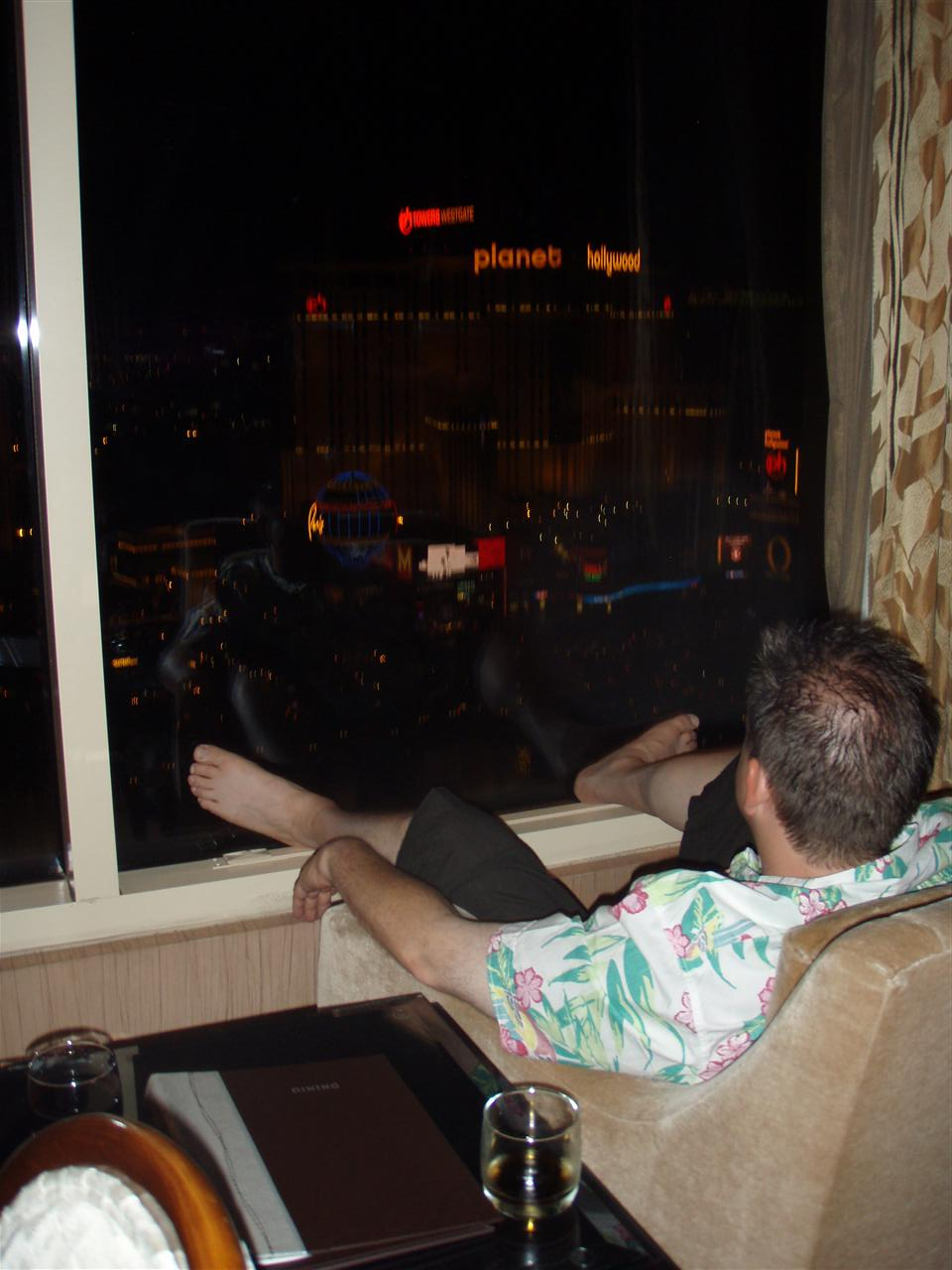 An exhausted Ian surveys his view of the Bellagios famous fountains..We had a wonderful evening & enjoyed a buffet meal in our hotel, followed by The Cirque du Solaits " O ". Another weird spectacular..The majority of the dance & acrobatics taking place in a multi leveled ( Constantly altering ) pool.

Amazing!!

Goddnight Manic Marmite & other less hectic readers ..love to all xxx