* USA 2011 *

Show all days on one page (a long download!)
Day 1 :The Longest Day (Tuesday 26th July 2011 )
Day 2 :Yosemite..We've been away too long. (Wednesday 27th July 2011 )
Day 3 :Ian & Debbi...2 years today Congratulations! (Thursday 28th July 2011 )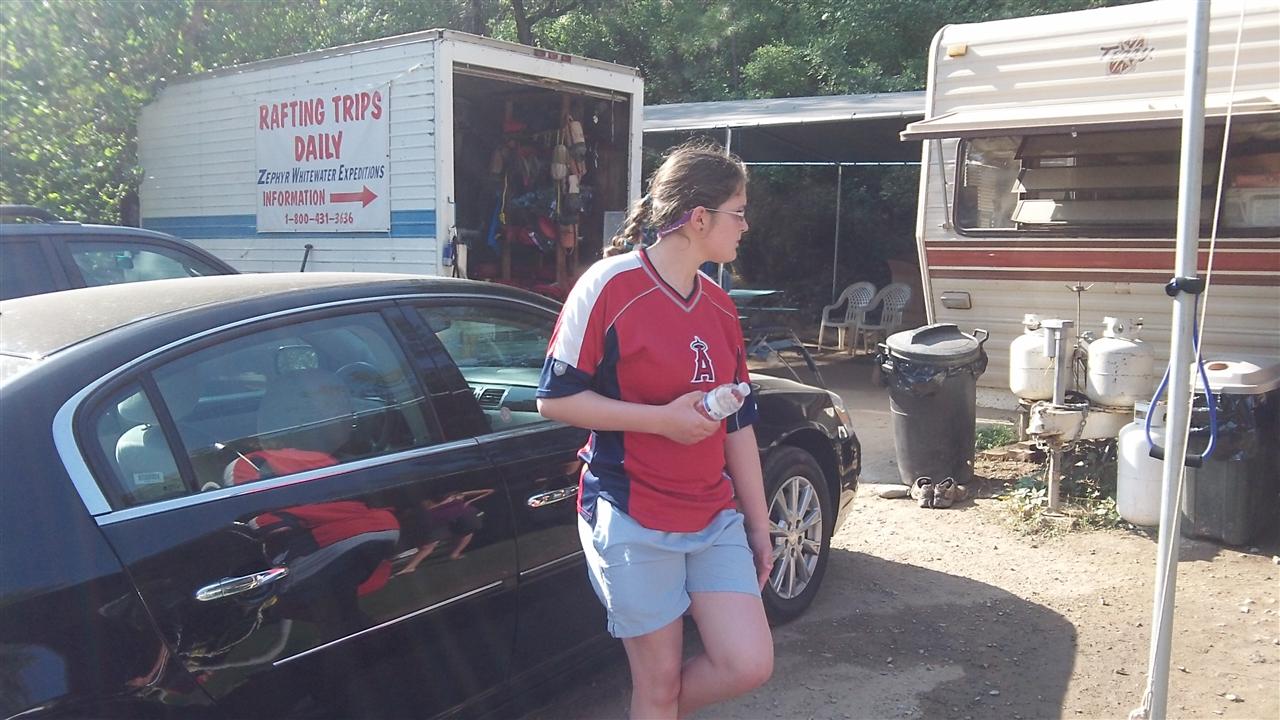 BY HOLLIE

Bright & early Ian & I set off for our white water rafting trip.

After our orientation we took to the river opposite the Zephyr office..There were 3 other rafts in our party.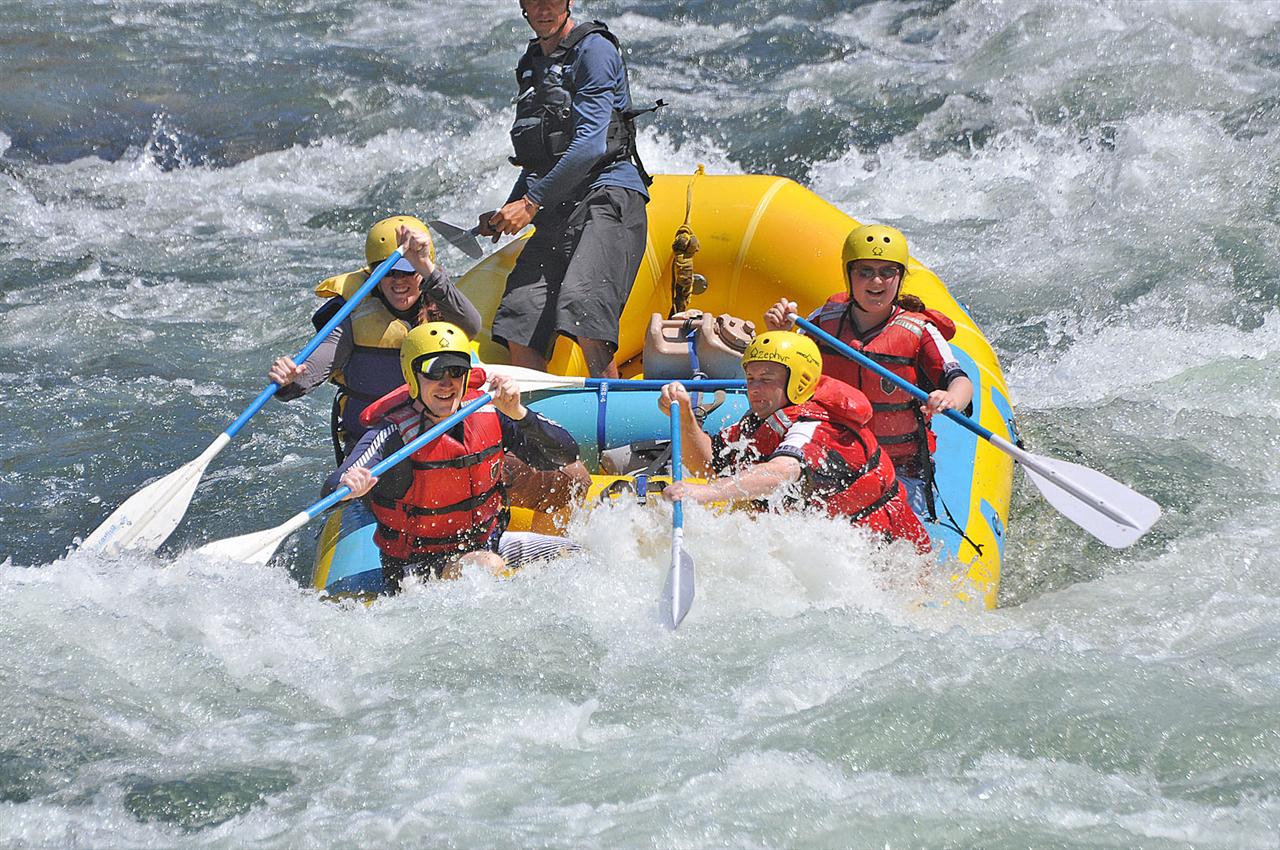 We were in a raft with Penny & Matt from Gloucester! Our guide was Mike.. Ian thought he was a bit mental..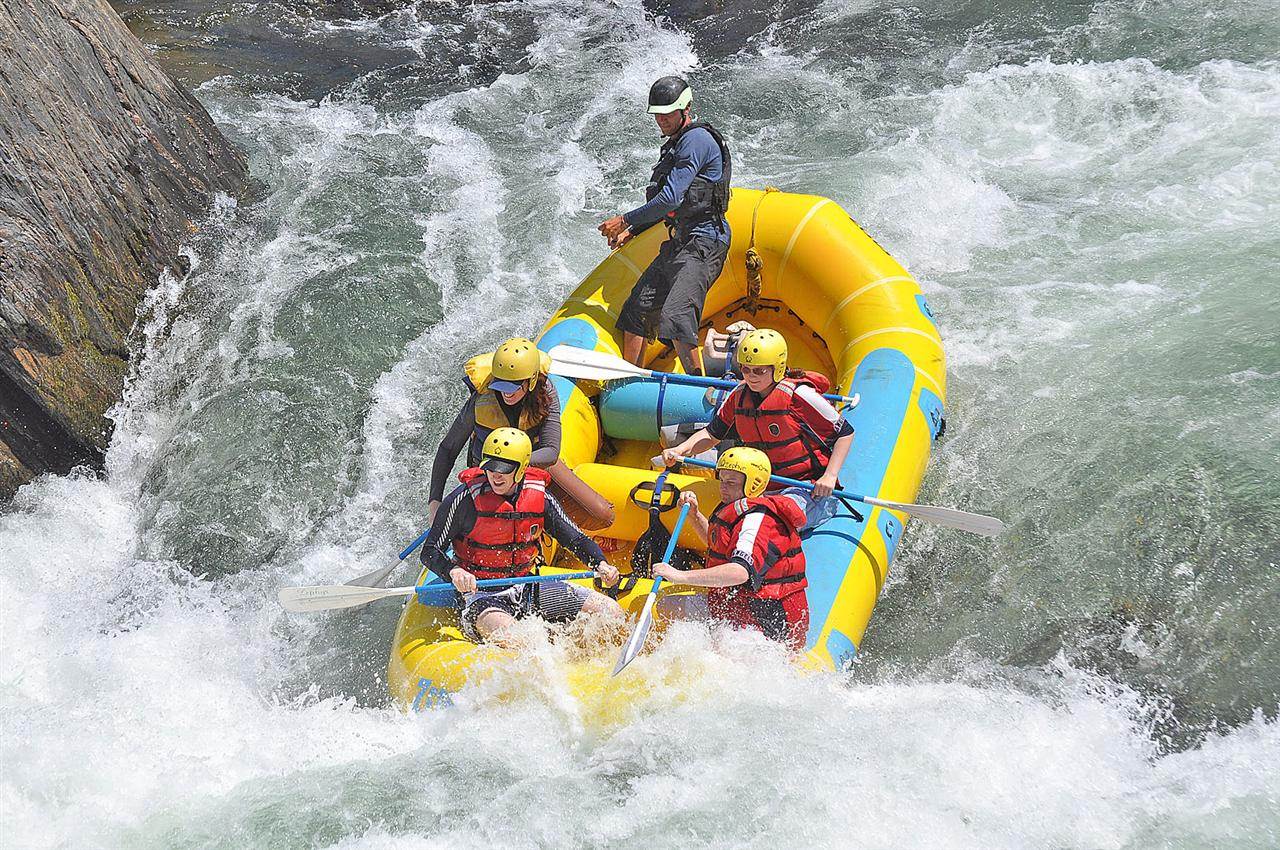 We immediately took on our first rapid "The Cranberry". Penny was not keen on the rafting & kept asking when we would stop for lunch!

After lunch we did some rapid surfing ( Penny opted out ) We had to paddle UP stream over the rapid & stay on top , while spinning.. We made it on our 3rd attempt , None of the other rafts made it!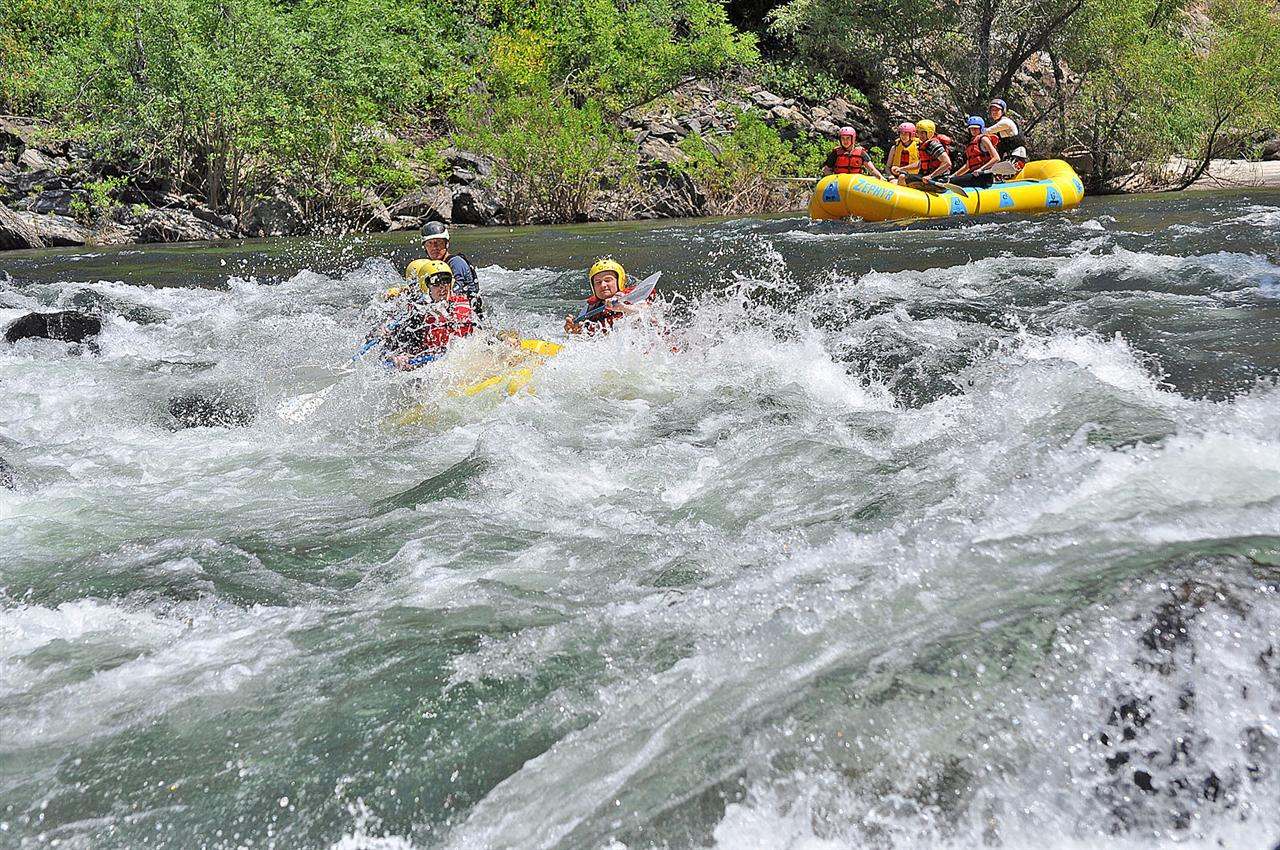 Amazingly it wasn't until we saw these shots we realized how mad the water was!

Mike was a real task master, worse than Mummy yesterday, His favorite phrase was "Paddle together" often followed by a mental glare at Ian, His jokes were worse than Ians too..Penny liked the "Blonde " Jokes as Matt was a Blonde !

Lunch was the usual buffet style build your own sarnies " Scooby Doo Stylie" & Fruit salad, served on shore via the coolers we carried in our rafts.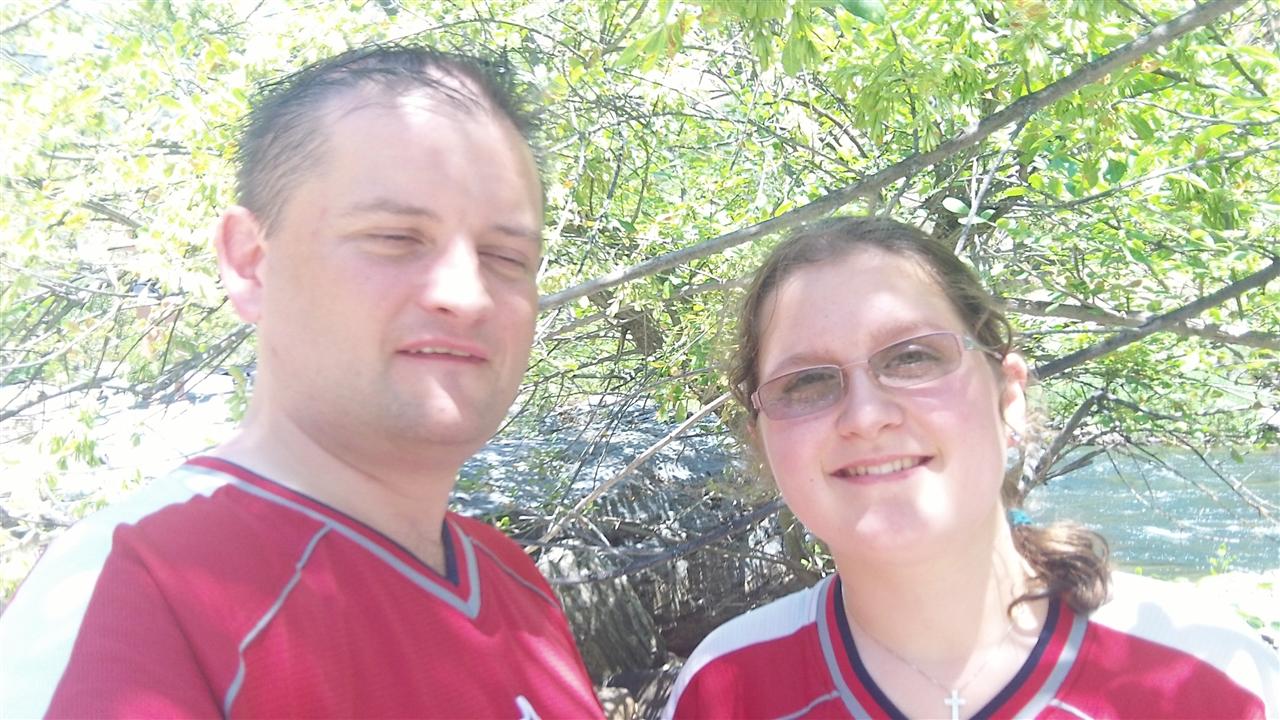 I attempted a swim rapid, The idea is to float OVER it, I took the UNDER it route, Fortunately dispite drinking a few gallons of river water I made it safe to the raft, Phew!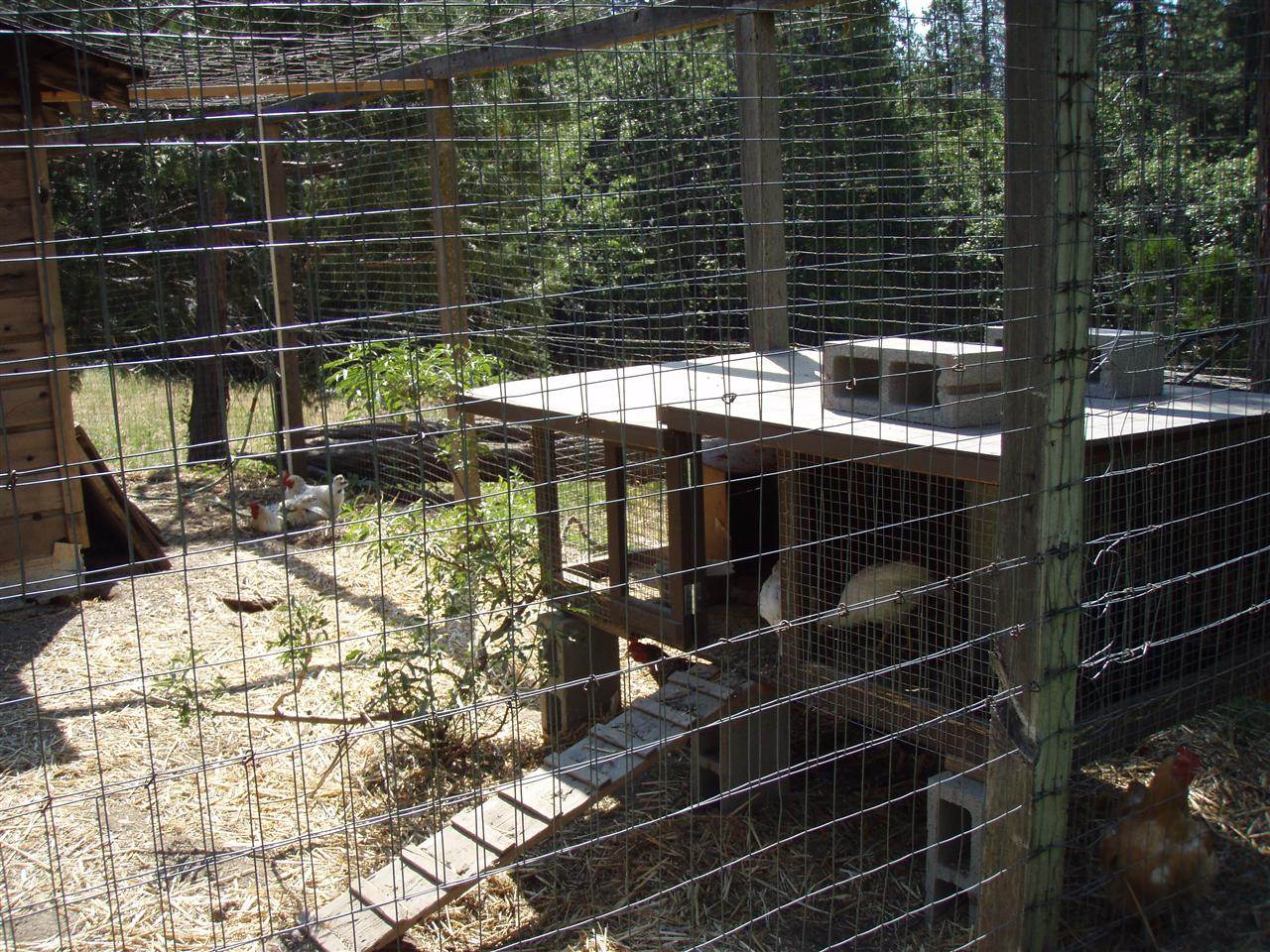 BY DEBBI

I stayed home : (

My friend the cock kept me company.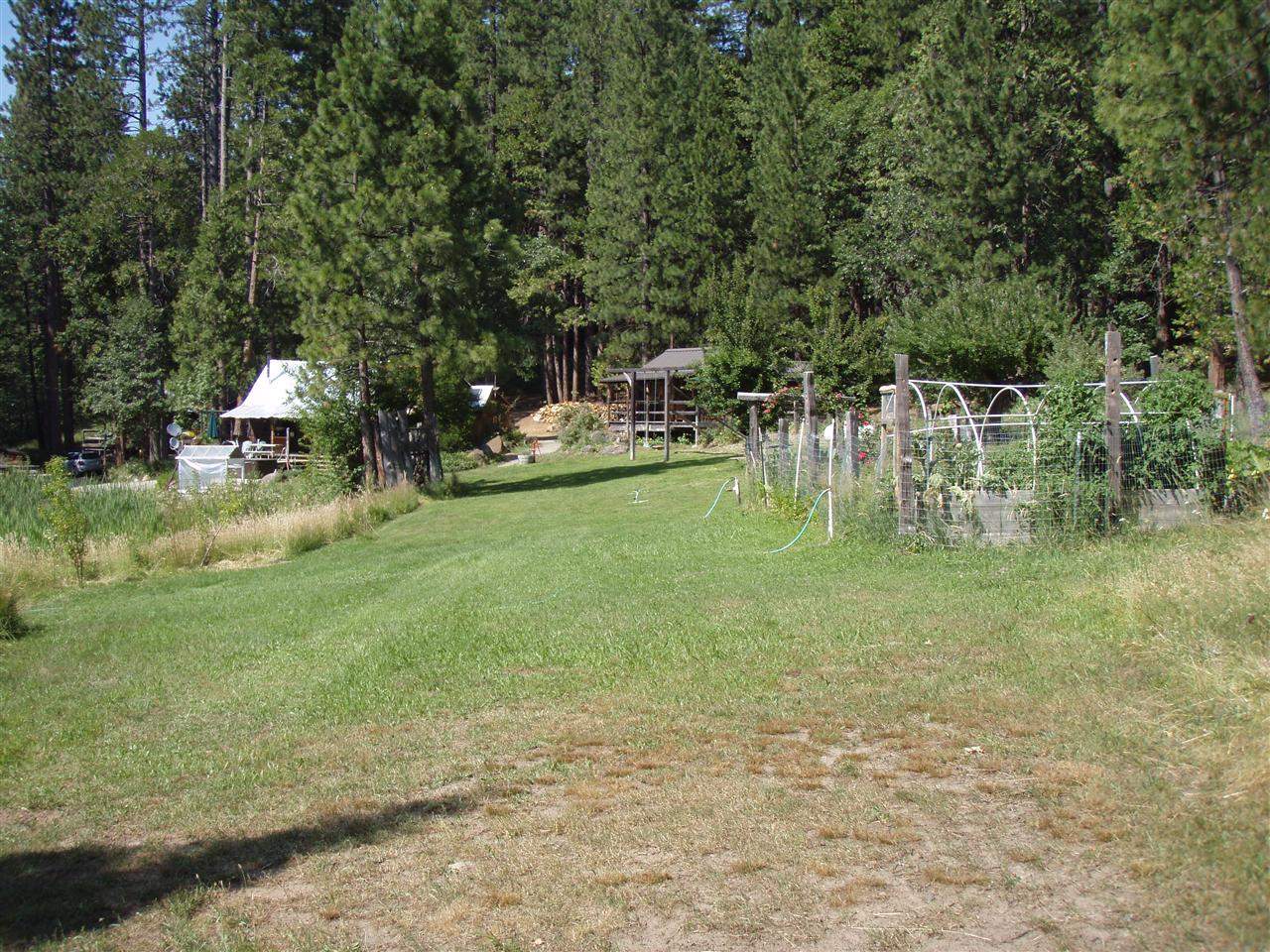 I took it easy, read on the porch & explored the gardens.

My buddies returned around 6.30 so I prepared a welcome home bbq , Lupin the dog came & shared our scraps.

They were both asleep by 9.30 ...Great!

Goodnight shipmates xxx