Holiday Australia

Show all days on one page (a long download!)
Day 1 :Up , up and away..hopefully (Wednesday 22nd October 2014 )
Day 2 :The day that time forgot. (Thursday 23rd October 2014 )
Day 3 :Lifes a Bondi Beach! (Friday 24th October 2014 )
Day 4 :Tea with Auntie Dee. (Saturday 25th October 2014 )
Day 5 :Katoomba to Morpeth via pie country. (Sunday 26th October 2014 )
Day 6 :Skippies in the ( Lighthouse ) Garden.. (Monday 27th October 2014 )

The Wonderful Pat made us fruit & a dirty great fry up..He was AMAZING.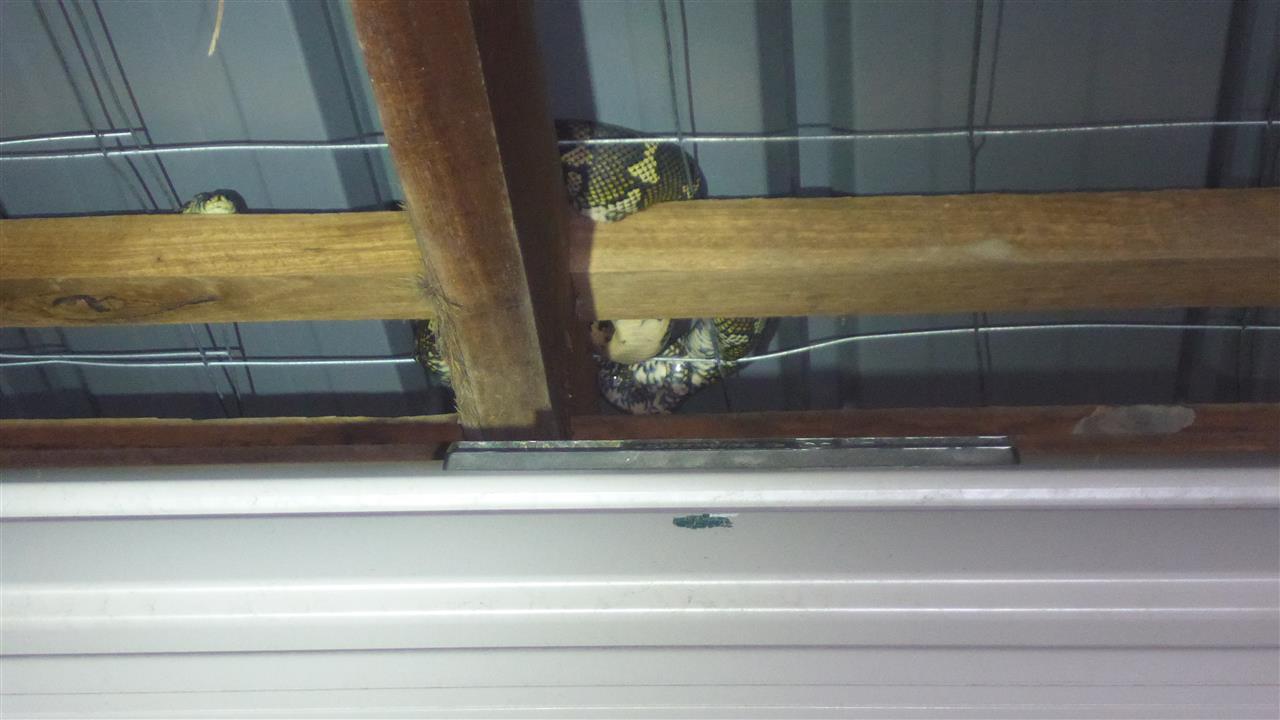 Checking out of the lighthouse gave us a close encounter with a carpet python , who had been keeping our car company in the garage ! The knowledgable Pat estimated our pal to be an 8 footer, apparently they can grow to 10ft , Pat thinks the snake could have been brought to the lighthouse by himself as he regularly removes such creatures from old ladies gardens ( some sort of civic duty i suspect ).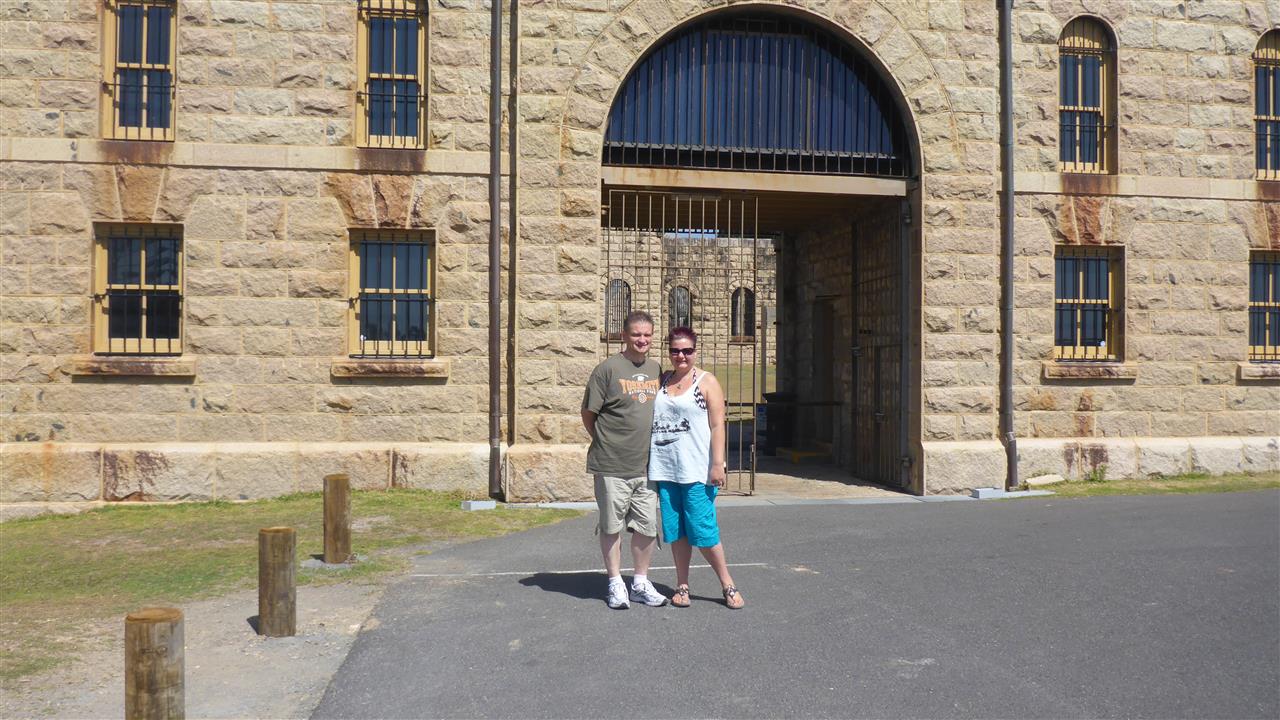 Next stop Trial Jail. Originally a prison , the prisoners were required to build a harbour wall extension , in order to create a safe haven for ships in foul weather...However ships became more sturdy & the project was cancelled when the new wall was only 7% complete.
Later in its history it became a low security interment camp for German nationals during WW1.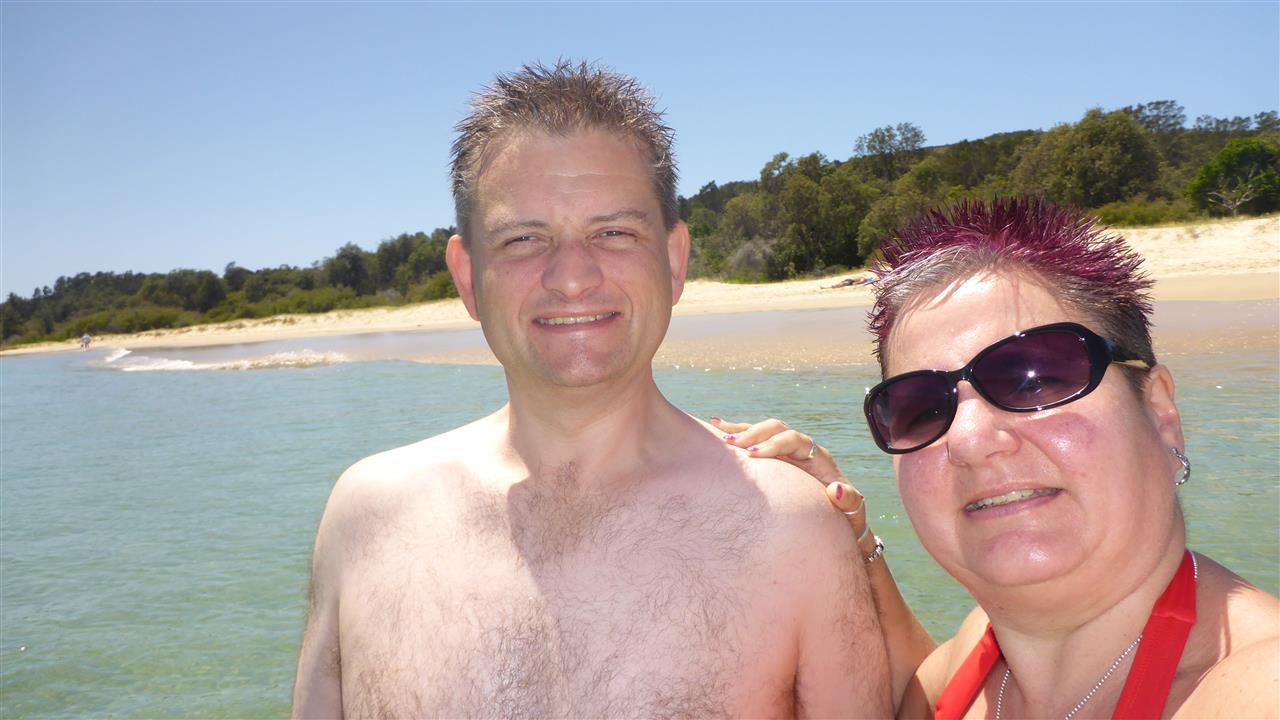 Next stop Trail Jail Beach.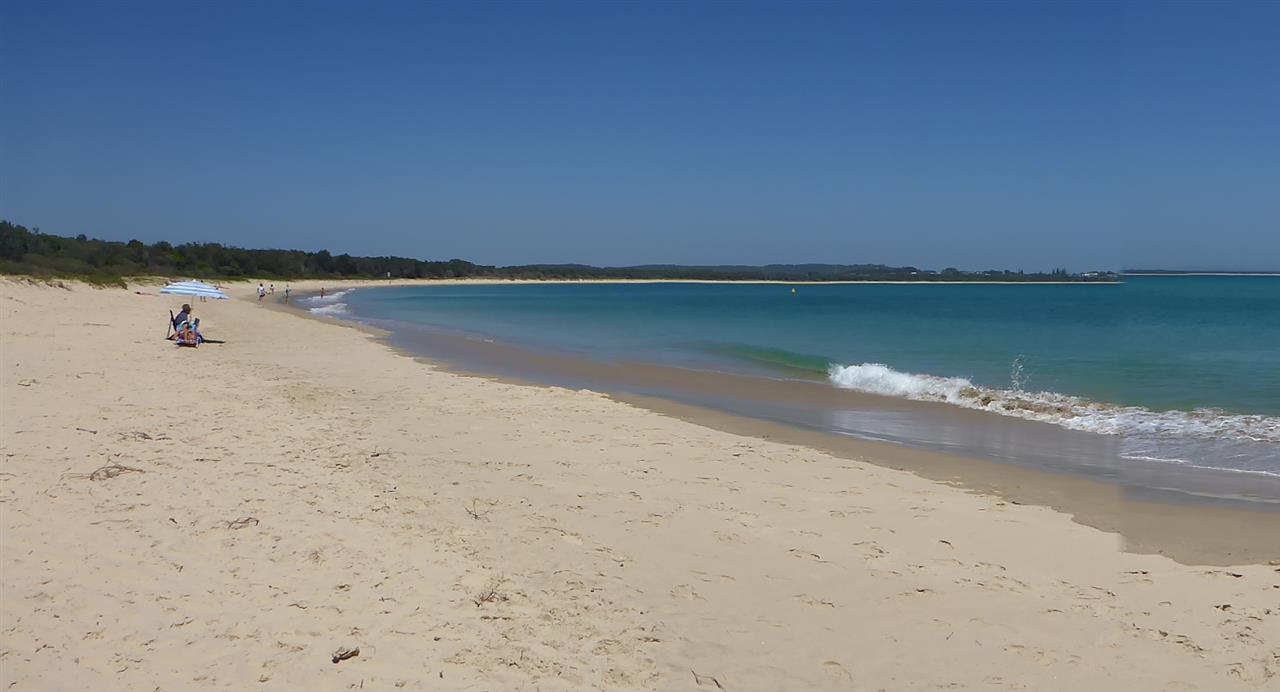 The water was fresh & clear, teeming with tiny harmless jellyfish.
We chatted to a local fisherman who told us he'd seen a shark in our bay only minutes before, he'd avoided shouting an alarm as the fish had changed course & headed for open sea !!!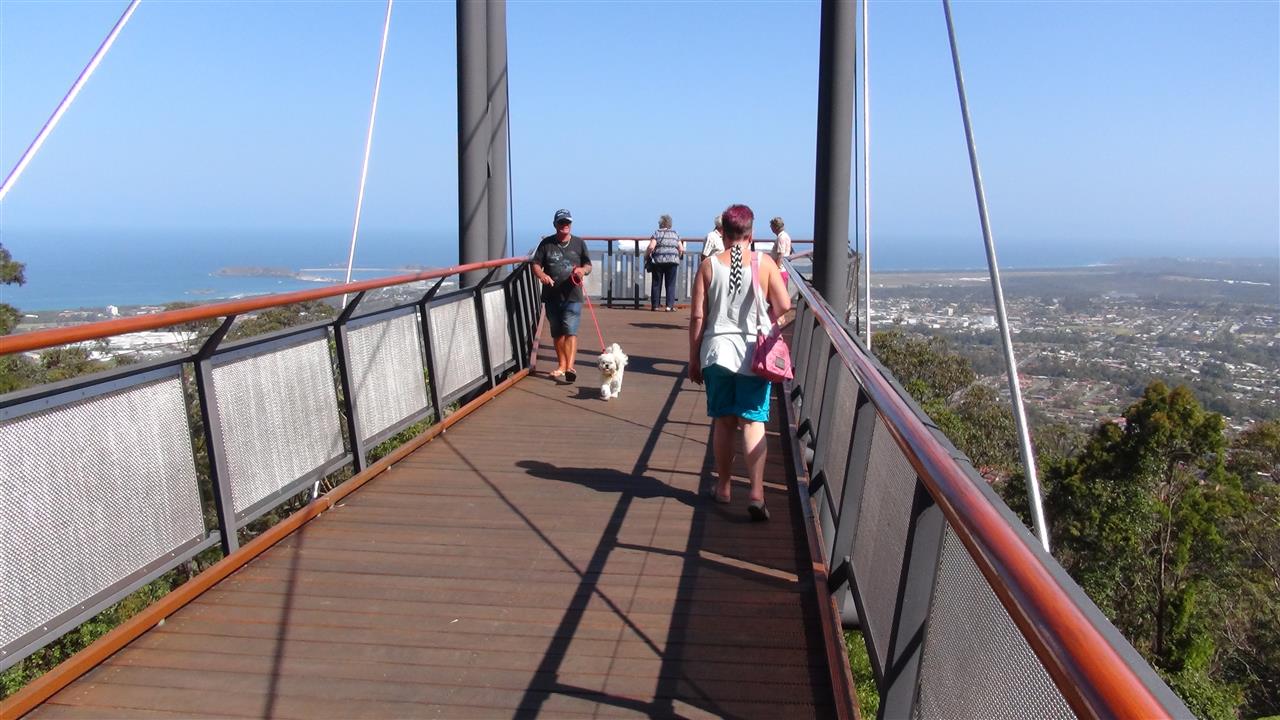 Onwards towards Coffs Harbour.
We drove to the cliff tops to observe the magnificent bay below, a swarm of Horse flies decided to keep us company.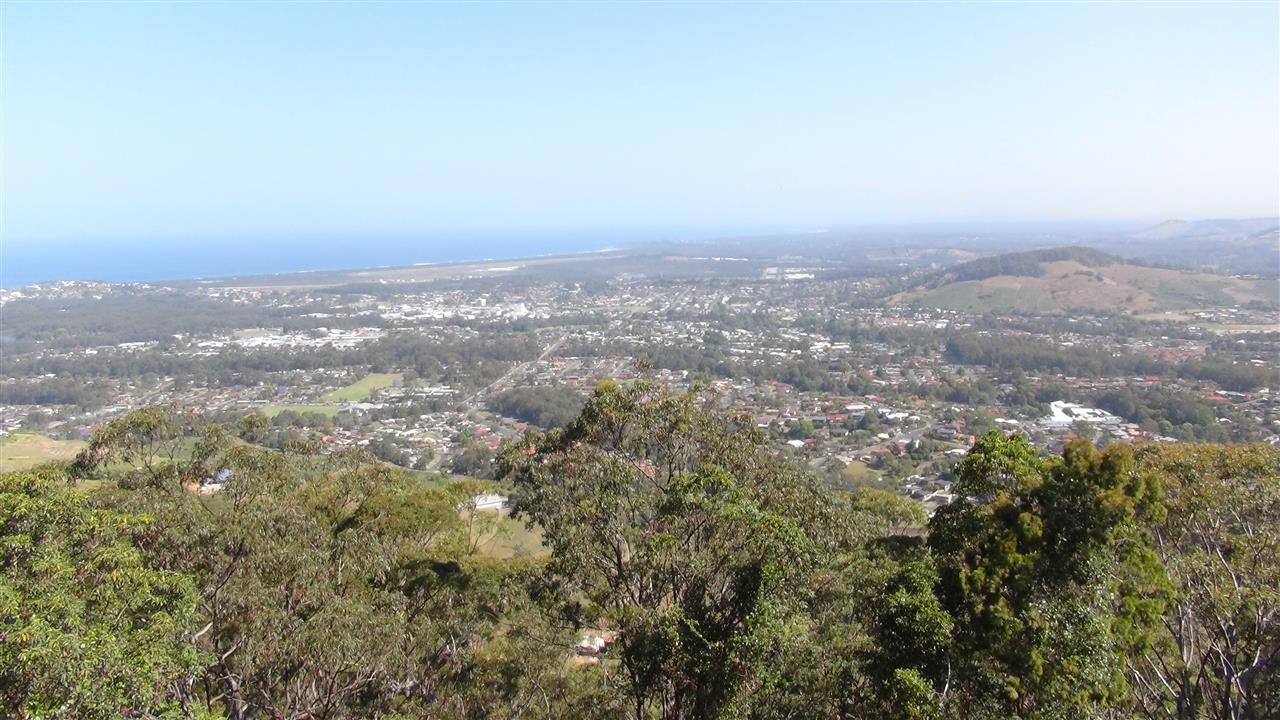 The awesome view was somewhat spoilt by everyone running in circles & batting the pesky flies .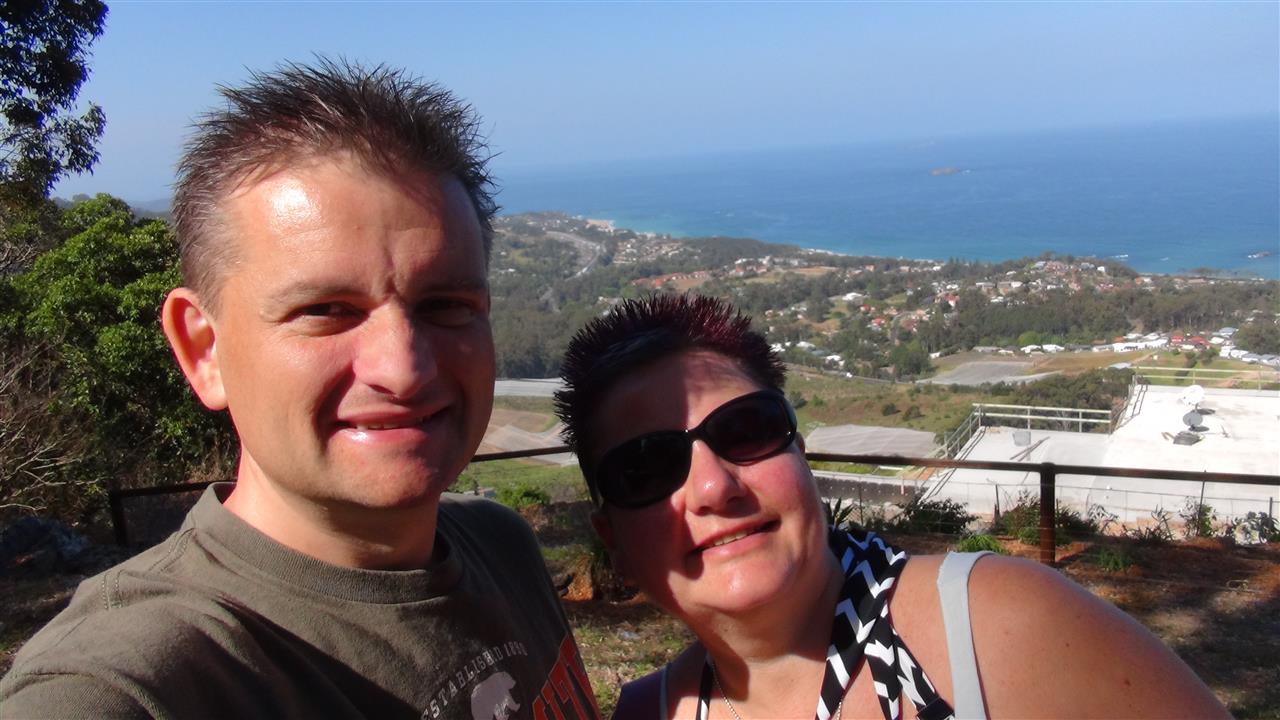 Another trail took us on a hike to the North overlook, again with our friends the Horse Flies as companians.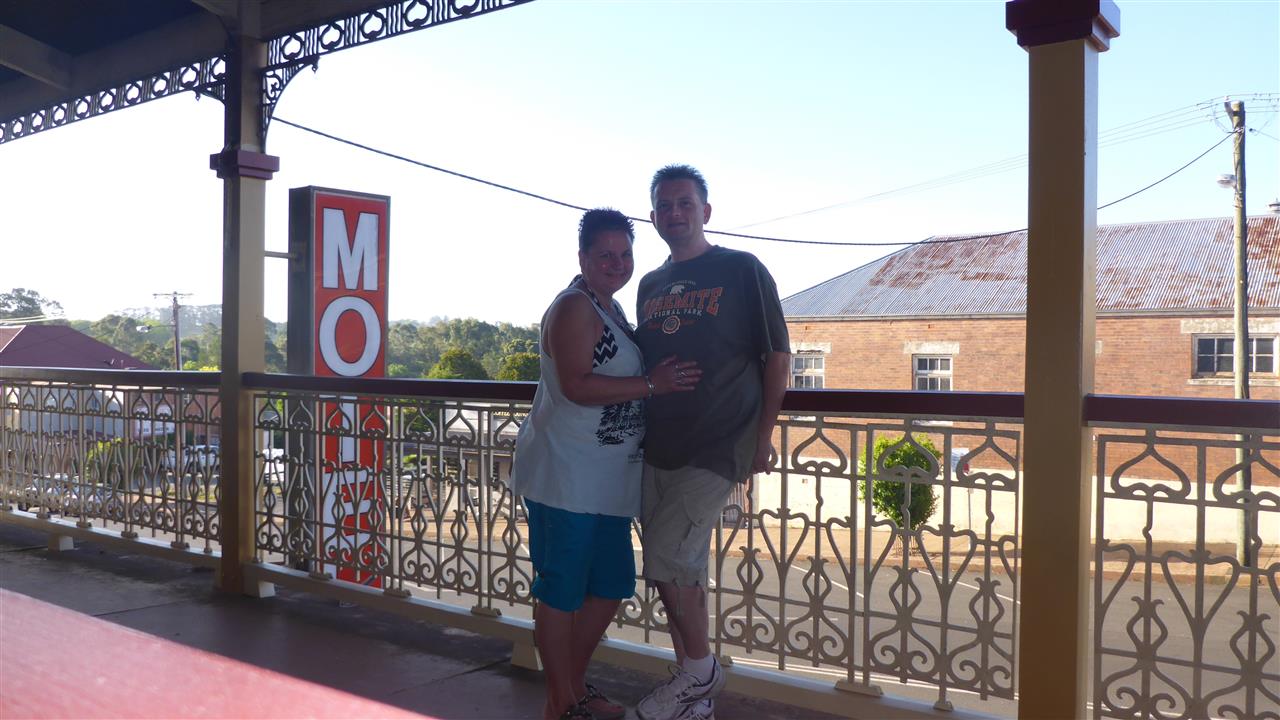 Welcome to the Heritage Hotel Motel Dorrigo.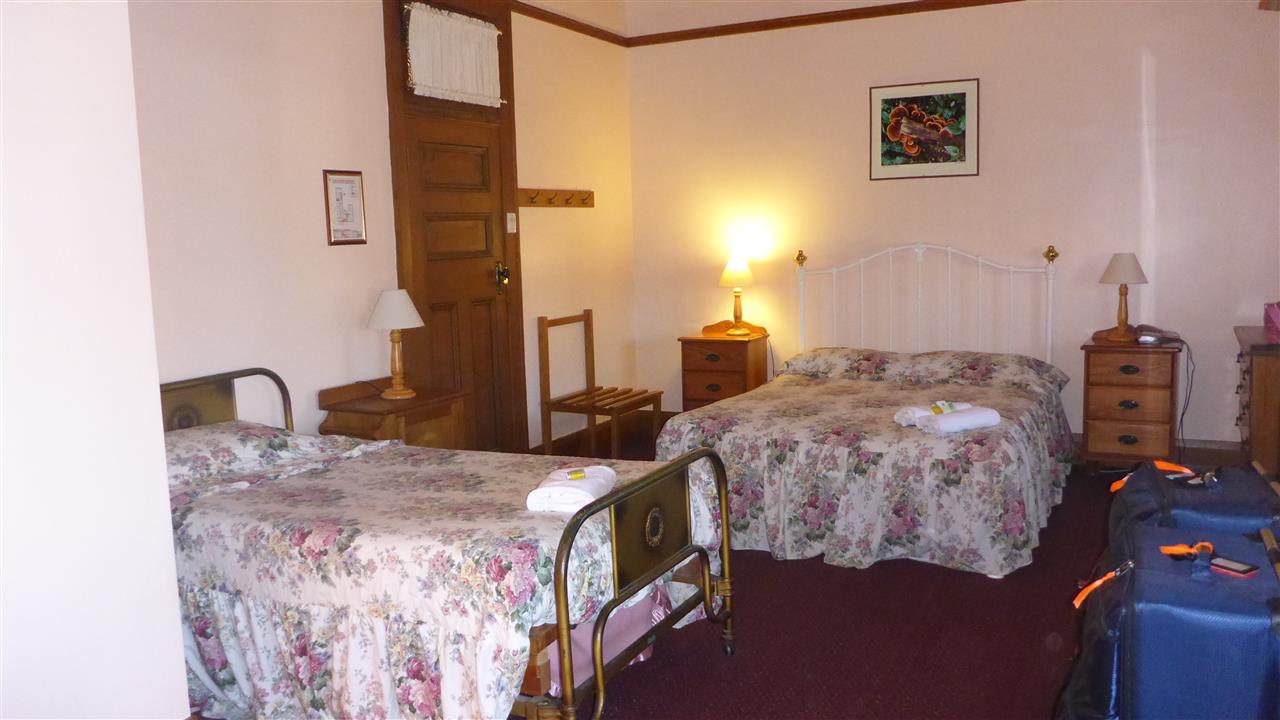 Built in the 1920's and still owned by the original family.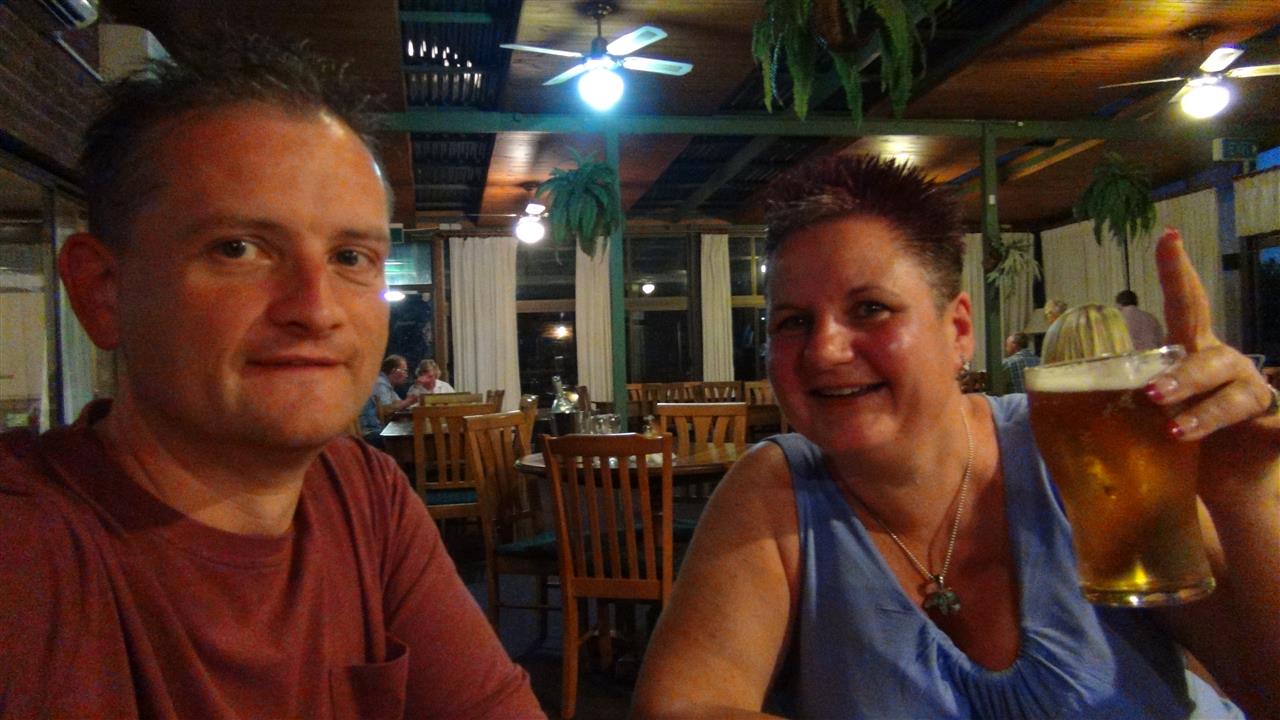 Dispite a slight delay as we struggled to operate our door lock " Old doors " we were repeatedly told. We finally made it to the Hotel Bistro, for some disappointing Squid , Ians Mexican Pizza hit the spot though !

As long as we can get back into our room we look forward to a restful sleep : )

Goodnight dear reader
---
Day 8 :Our day on the Waterfalls way. (Wednesday 29th October 2014 )
Day 9 :Byron Bay Lighthouse & Dracula's (Thursday 30th October 2014 )
Day 10 :Crikey & a warm welcome in Peregian Springs. (Friday 31st October 2014 )
Day 11 :Whistle stop tour with Annette & Ken (Saturday 1st November 2014 )
Day 12 :Surf Club fry up & a ferry to Fraser Island (Sunday 2nd November 2014 )
Day 13 :Navigating Fraser Island's sophisticated motorway system. (Monday 3rd November 2014 )
Day 14 :The long & winding road (Tuesday 4th November 2014 )
Day 15 :Throw another shrimp on the bonfire , Guy Fawkes (Wednesday 5th November 2014 )
Day 16 :Capella to Airlie Beach via the sugar cane fields. (Thursday 6th November 2014 )
Day 17 :SV Domino day (Friday 7th November 2014 )
Day 18 :Whitsundays & The Great Barrier Reef from the air (Saturday 8th November 2014 )
Day 19 :Waterfall way day (Sunday 9th November 2014 )
Day 20 :My Boomerang won't come back (Monday 10th November 2014 )
Day 21 :Yorkies Knob & Tubing The Mulgrave River. (Tuesday 11th November 2014 )
Day 22 :A surprise concert at Sydney Opera House (Wednesday 12th November 2014 )
Day 23 :Jet boat & the revolving restaurant (Thursday 13th November 2014 )
Day 24 :Bon voyage Sydney (Friday 14th November 2014 )