Holiday Australia

Show all days on one page (a long download!)
Day 1 :Up , up and away..hopefully (Wednesday 22nd October 2014 )
Day 2 :The day that time forgot. (Thursday 23rd October 2014 )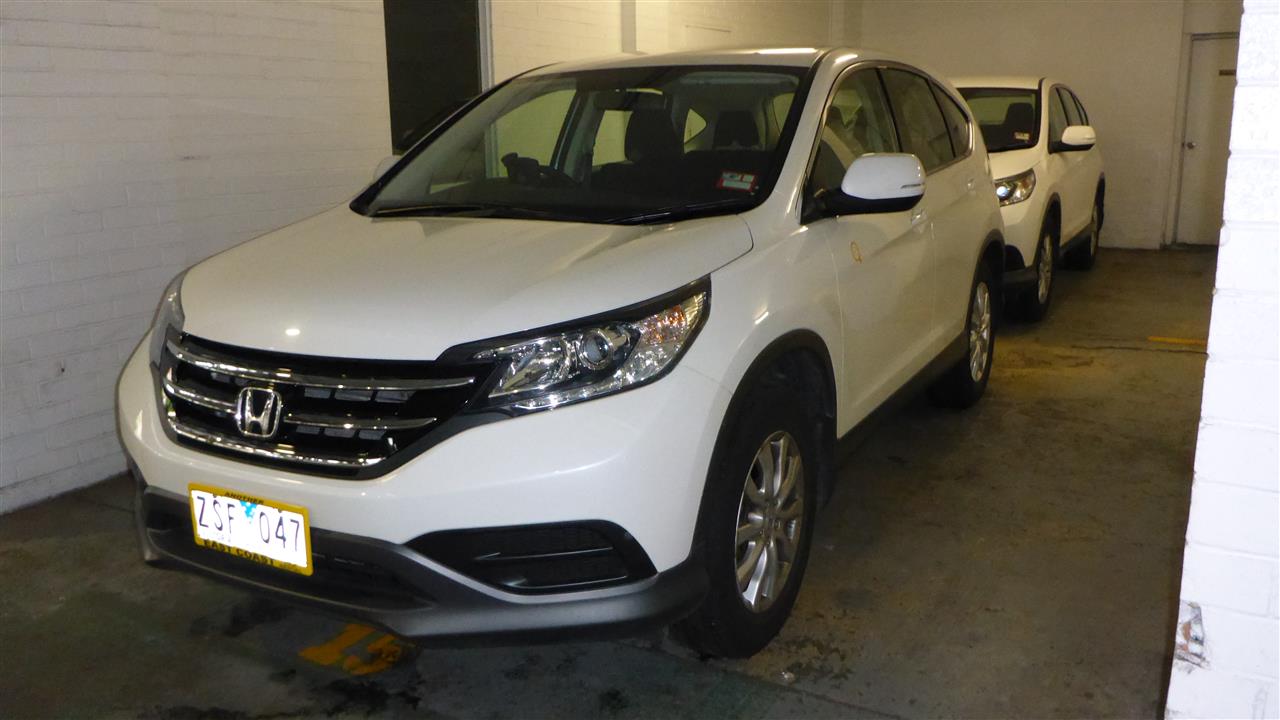 Having exited the airport we awaited a courtesy bus to pick up our shiney hire car, our mission , to make it filthy!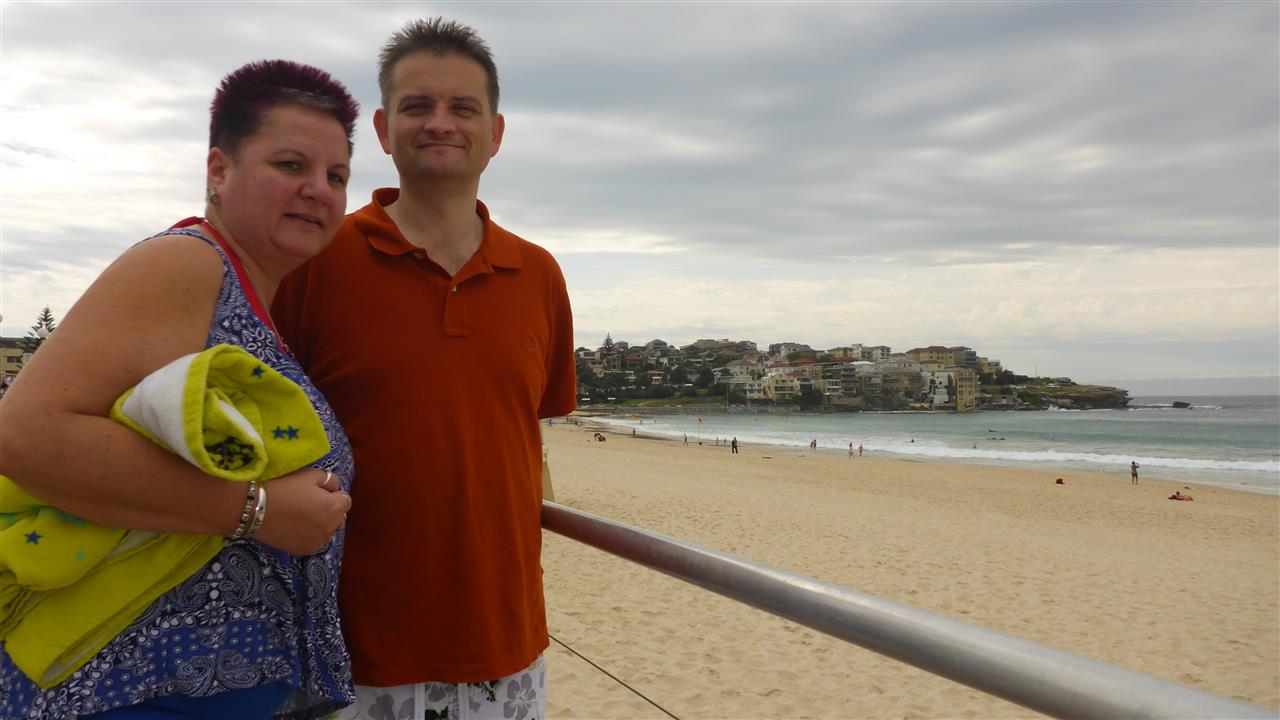 Next stop Bondi Beach & a chance to wow the world with my Baywatch bathers.
Sadly it was overcast & rainy, Ian had a dip, just to say he had & emerged from the waves like a portly Daniel Craig,, Sans crocs.....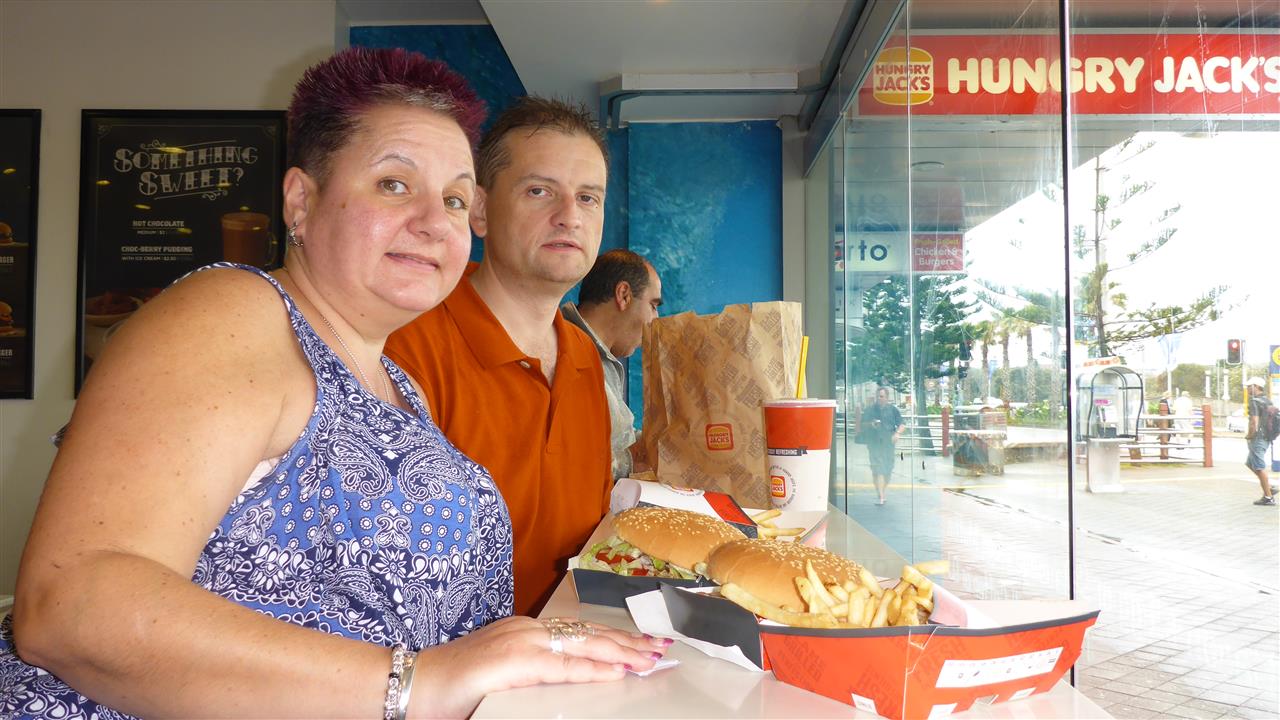 Hungrey Joes , Australias version of Burger King was our luncheon delight..We are feeling a little weary now as we are 10 hours ahead of GB time with little shut eye.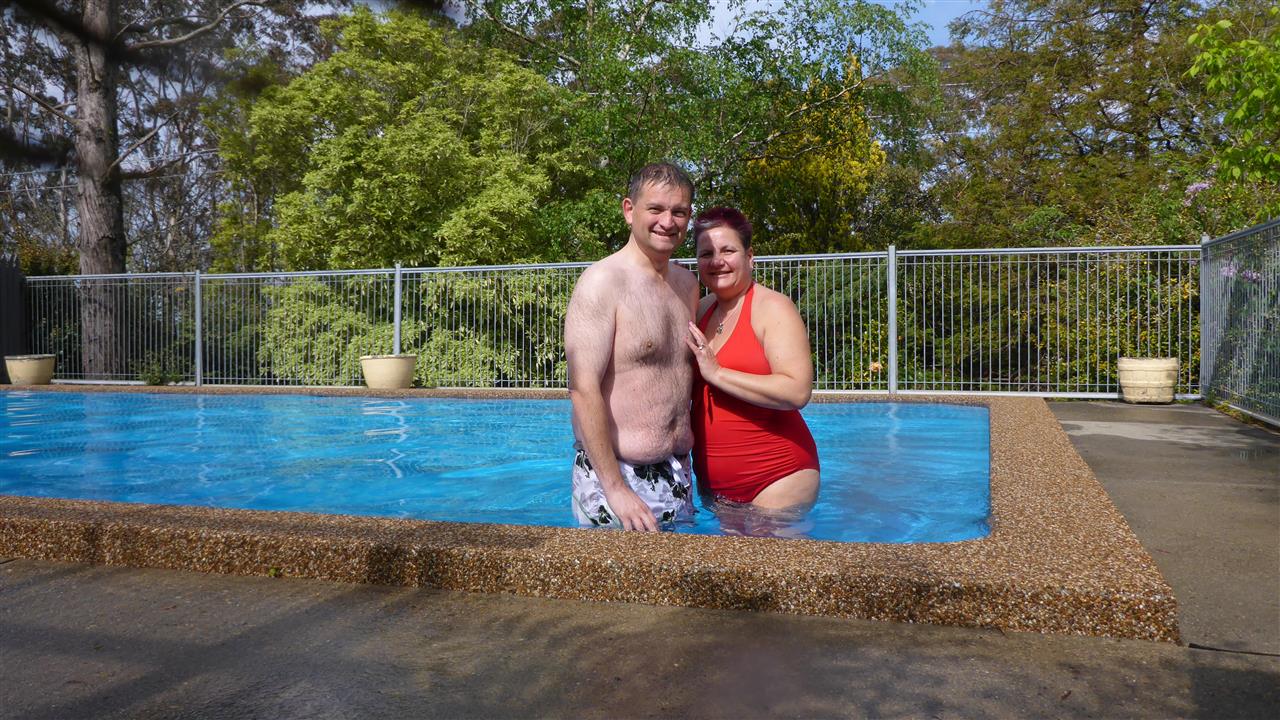 Wer arrived at the Sky Riders Motel & gaze longingly at our bed, Instead we take a dip & head out.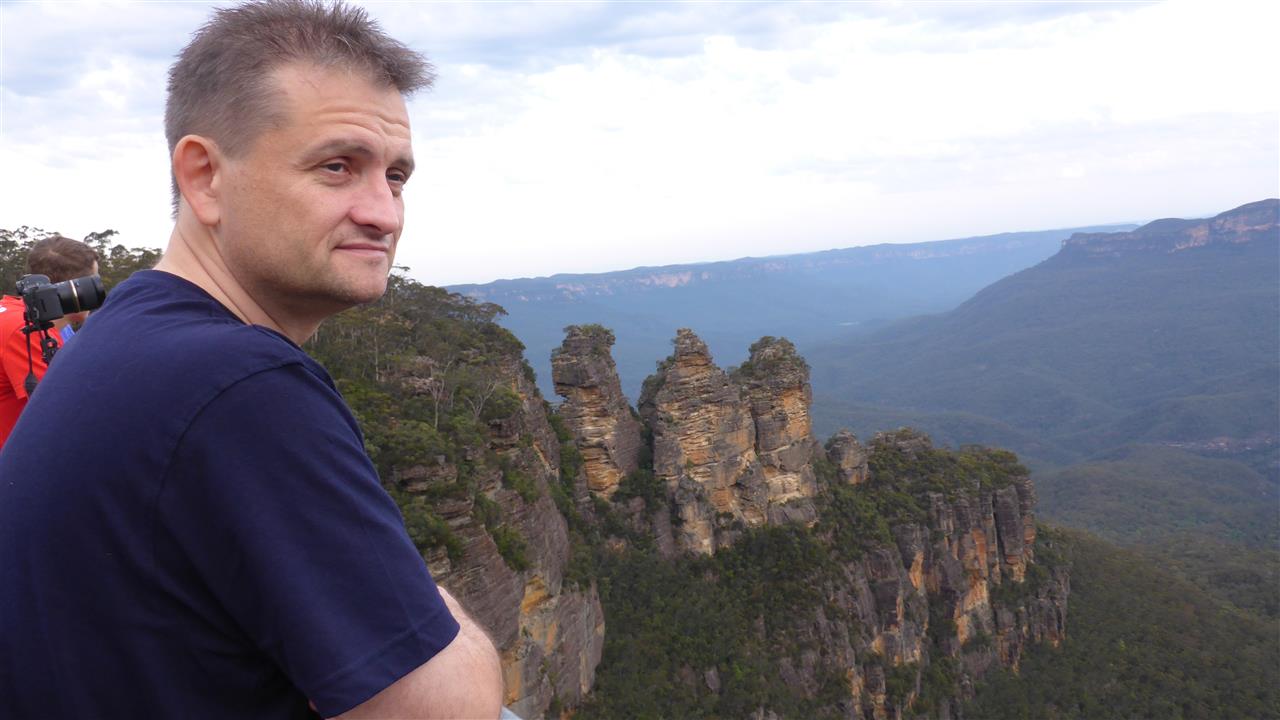 The 3 Sisters view point is a stones throw away, The vast scenic gorge is a mini Grand Canyon & no less spectacular.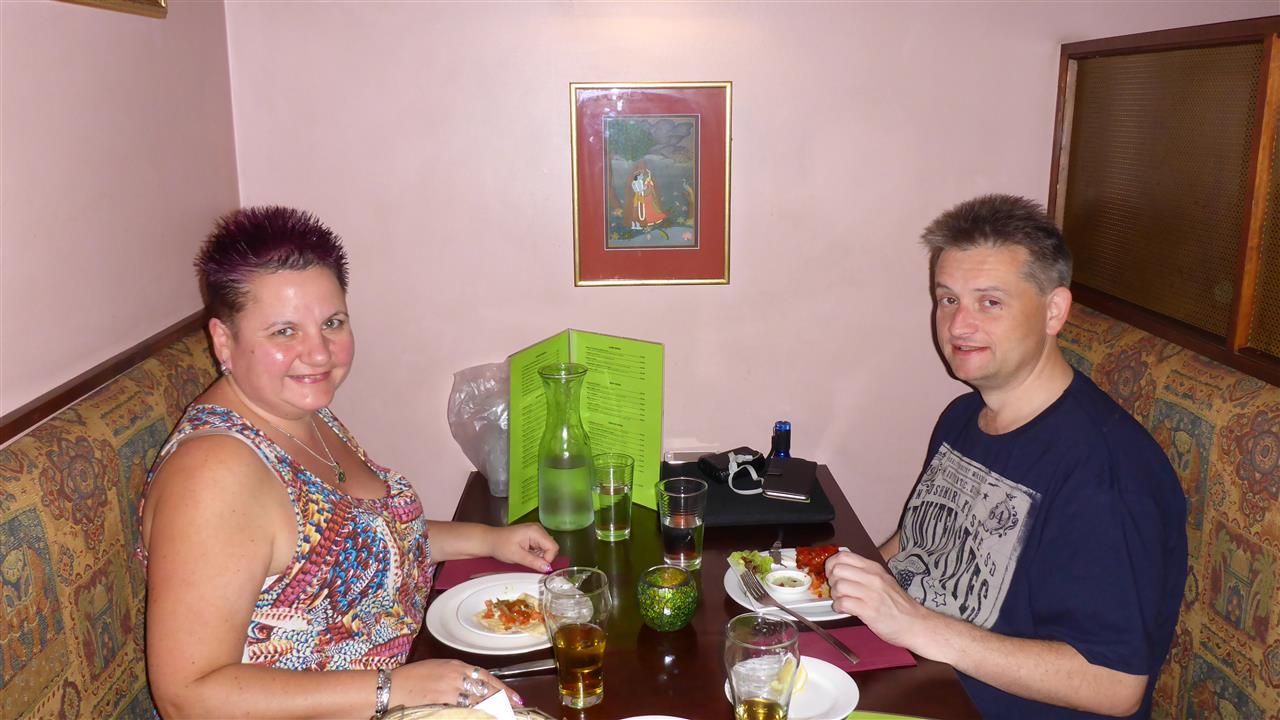 Following a fruitful shopping trip to Coles , the local supermarket , Ian & I have a team of tiny ants propping up each eyelid up with matches.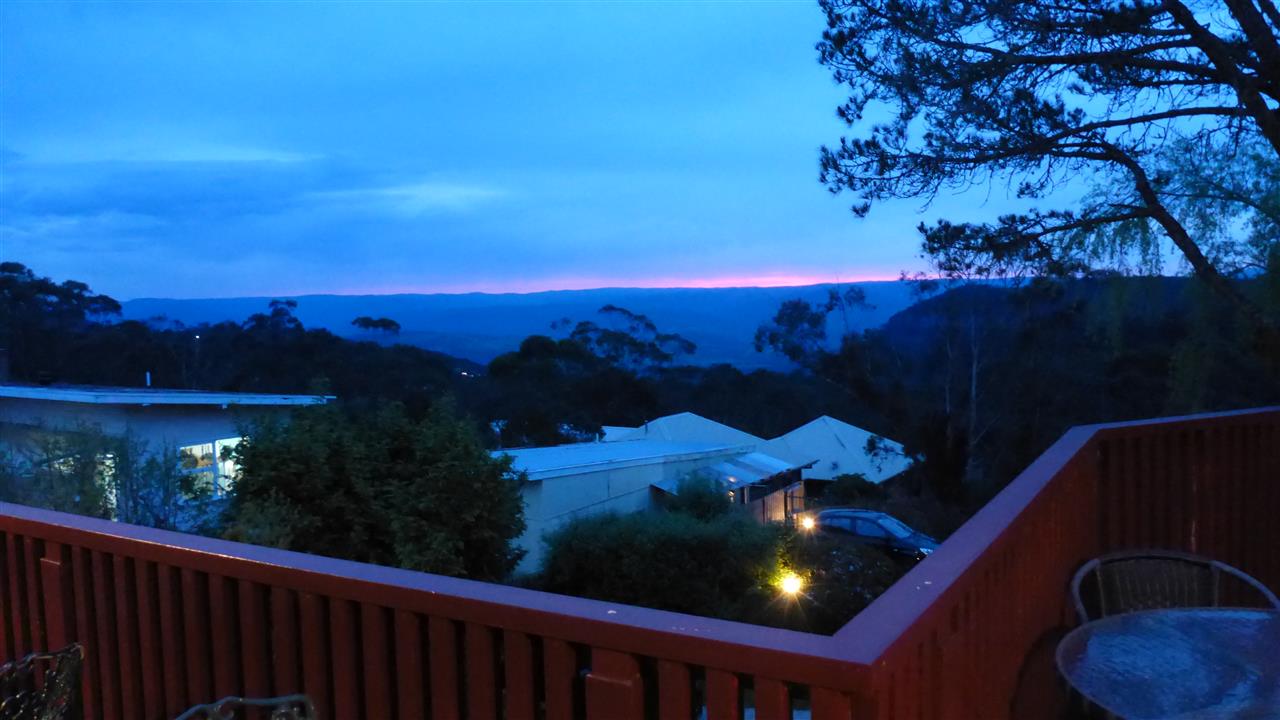 The Indian restaurant is approximately 200 yds from the motel, Fortunately they mixed up our meals, Ian got stuck with a molten Rogan Josh which I found inedible , he lost his " Pepper Masala" to me.

We plan to crawl into bed & will no doubt be wide awake by 4am..ain't jet lag a bitch.

Goodnight reader xxx
---
Day 4 :Tea with Auntie Dee. (Saturday 25th October 2014 )
Day 5 :Katoomba to Morpeth via pie country. (Sunday 26th October 2014 )
Day 6 :Skippies in the ( Lighthouse ) Garden.. (Monday 27th October 2014 )
Day 7 :A Carpet Python, Jellyfish , a Shark & Some Horse Flies. (Tuesday 28th October 2014 )
Day 8 :Our day on the Waterfalls way. (Wednesday 29th October 2014 )
Day 9 :Byron Bay Lighthouse & Dracula's (Thursday 30th October 2014 )
Day 10 :Crikey & a warm welcome in Peregian Springs. (Friday 31st October 2014 )
Day 11 :Whistle stop tour with Annette & Ken (Saturday 1st November 2014 )
Day 12 :Surf Club fry up & a ferry to Fraser Island (Sunday 2nd November 2014 )
Day 13 :Navigating Fraser Island's sophisticated motorway system. (Monday 3rd November 2014 )
Day 14 :The long & winding road (Tuesday 4th November 2014 )
Day 15 :Throw another shrimp on the bonfire , Guy Fawkes (Wednesday 5th November 2014 )
Day 16 :Capella to Airlie Beach via the sugar cane fields. (Thursday 6th November 2014 )
Day 17 :SV Domino day (Friday 7th November 2014 )
Day 18 :Whitsundays & The Great Barrier Reef from the air (Saturday 8th November 2014 )
Day 19 :Waterfall way day (Sunday 9th November 2014 )
Day 20 :My Boomerang won't come back (Monday 10th November 2014 )
Day 21 :Yorkies Knob & Tubing The Mulgrave River. (Tuesday 11th November 2014 )
Day 22 :A surprise concert at Sydney Opera House (Wednesday 12th November 2014 )
Day 23 :Jet boat & the revolving restaurant (Thursday 13th November 2014 )
Day 24 :Bon voyage Sydney (Friday 14th November 2014 )